What Are The Best Applications To Create Logos?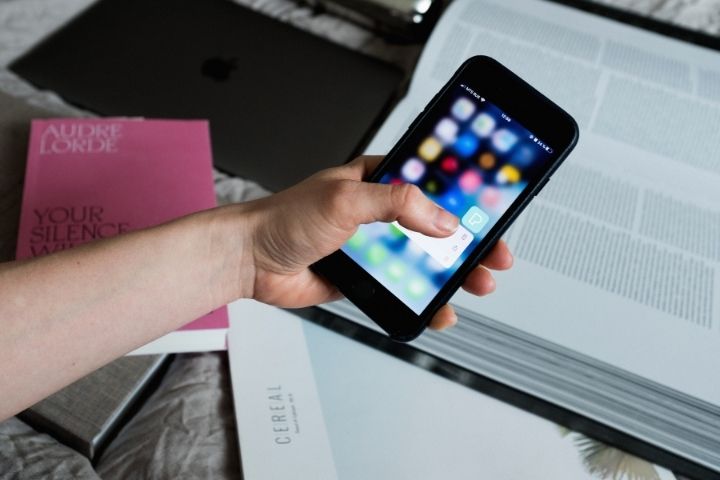 A logo is a corporate image that performs emotional and informational functions. It brings out the feelings and values ​​that you share with your audience. It also characterizes your company and emphasizes your strengths, making it attractive in the eyes of potential customers. In this article, you will find the best applications to create logos.
Logo Maker Plus
This app is for smartphones and tablets. In this application it will not be necessary to have much knowledge of graphic design as it offers a wide variety of templates that will serve as a guide, having help when creating your own design. 
It will be very easy to use this application. First, select the category to which your brand belongs, then you will have the option of choosing the logo that most closely matches your idea, using different tools to apply different effects and tones to your logo. And as if that were not enough, it offers you two more options, a totally free app, and a paid app. With the paid app, you get more tools to create.
Logo Scopic
This mobile application is only available on iOS. Ideas cannot be missed, and although it is an app with a limited edition, it has the most basic and necessary tools to create an instant logo through your smartphone. You can look for the template options that Logo Scopic offers.
Adobe Illustrator
Adobe Illustrator is the best to create professional and/or business logos, due to its great tools that cover each of the design aspects. In it, we will find brushes and advanced layout controls that facilitate the creation of all the ideas that you want to capture in this great program.
 It is a program designed for computers with 8GB of RAM. It also has perspective grids that allow you to give real depth and distance to the design you are creating. The recommended screen for the use of Illustrator is a 1920 × 1080 PC in resolution. Be careful, only if you like to take advantage of the high resolution that the program acquires, otherwise it will not be necessary to use this type of screen. The hard drive must have sufficient space at the time of installation. 
Free Logo Service
It is an online tool, which supplies a wide range of logos designed to fulfill any idea. You will add the name of the brand, company, or project and the platform will immediately adjust to the category in which it is positioned, you will have the freedom to choose between several designs. 
You can also customize it according to your tastes and download it you will have to register since in a matter of seconds you will have the proposed design in your hands. And the best thing is that the platform is free, in turn, it gives you the opportunity to create business cards for your business. 
Instalogo Logo Creator
You can create eye-catching designs, easy and very fast. And that's not all, this app, apart from generating original logos from any Apple device, also gives you the option to create posters, posters, and invitation cards, quickly and efficiently. 
Logo Maker By Universal Apps 
This app is created by the Universal Apps Center. It is an application intended to help you create your emblem or logo whatever style it may be, from minimalist designs to designs involved with different meanings. This app brings with it high-end software with more than 150 icons that offer stability in your next logo.  
Logaster
Logaster is one of the 'online' services most used by users.  Logaster has more than 2 million logos. This platform gives you the ease of providing the design. According to your ideas, you choose how to modify and adapt your creation with the option of renewing them to your liking, either choosing another color, the name of your company, and/or project, in order to innovate with a totally original logo. In order to download it, register on the page. However, the free logo download will have a watermark attached to it.