What Are The Best Wallpaper Apps For Smartphones?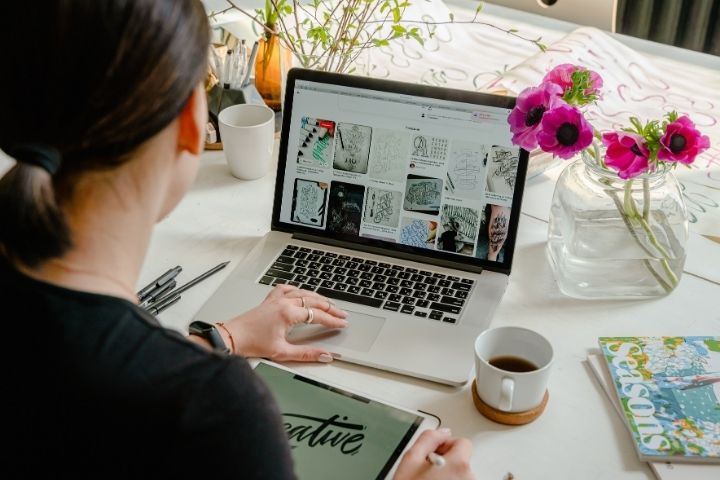 Wallpapers are the basic element of decoration and personalization of any device, from the computer to the mobile phone. There are many different designs and styles , depending on the personality of each user. There are many applications that collect the best wallpapers for Android mobiles that are well organized by theme and taste for all users.
4K Wallpapers 
The most important thing for the wallpaper is the resolution of the images, this is our application. With it we can download images in HD quality, QHD, as well as 4K wallpapers . 
It has categories such as "Featured",  "Recent", "Trending", and "Random" with daily updates including exclusive content for special occasions such as festivals, Christmas, New Years or Valentine's.
Vellum
Vellum is an  iPhone application that has many snapshots and it even makes up with beautiful designs . Their backgrounds are classified into several categories, ranging from natural landscapes to images of space or abstract designs.
WallpaperStock  
WallpaperStock is one of the web pages to download the most popular desktop wallpapers on the Internet. You can also download the wallpapers for tablets and smartphones. Behind its simple and easy-to-use design there is a varied collection of images, which can be explored either by theme or by screen resolution . 
Transparent Screen & Live Wallpapers
This Application Transparent Screen & Live Wallpaper combines a transparent screen with a live wallpaper with different effects and the ability to configure a unique wallpaper.
It also includes a rotation sensor to be able to rotate the images. Undoubtedly one of the best applications to get an original, different and personalized wallpaper to our liking.
10000+ Wallpapers 
This is an iphone app. With this you have access to a huge collection of photos, also valid for iPad. It has a powerful search engine to locate images by keywords and a recommendation system capable of finding new funds based on those previously chosen by the user.
Zedge
Zedge is a well known app for the many wallpaper lovers.This is the most downloaded wallpaper application currently in the Google Play Store, this is due to its great variety of designs and variety of sizes for its templates and backgrounds.The functions available in Zedge is that of my Zedge allows you to create a unique credential to access all your favorite screensavers , ringtones and icons from any device.
The  collection of themes includes wallpapers from sporting, great movies,events, and screensavers with brand names. Zedge has 30 million active users and has managed to reach more than 400 million downloads. 
Its content is completely free, although it has a premium service. When you download it, you can find millions of available files of free and featured content. At Zedge Premium you can find content from amazing artists. Unblock this type of content from Zedge by buying the payment system or by looking at advertising offered by the application.
HD backgrounds
There is another application for Android also has a wide collection of photos to use as wallpaper, all of them of great quality . The collection is also being renewed regularly.
They can be found in a wide variety of subjects , from sports or animals to cars and art.