What Are The Factors That Affect The Motivation Of Your Employees?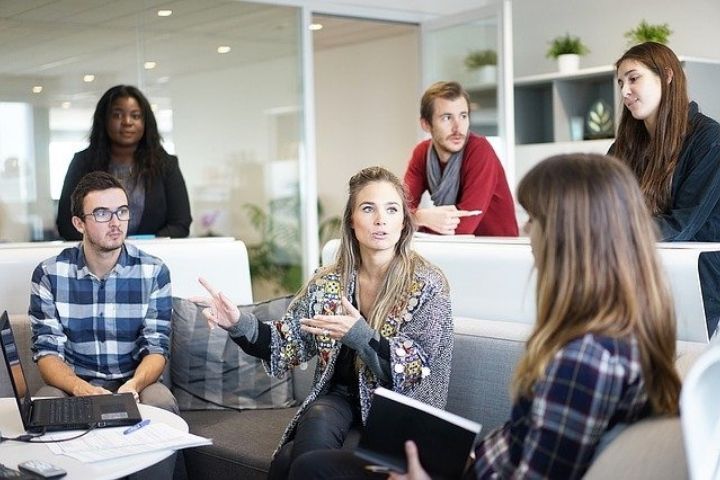 Every company needs people to function normally, but those people need to be motivated if you want it to function excellently. Therefore, it is in the  employee motivation where the company obtains the key to success and the maximum economic benefits.
What Is Employee Motivation?
The concept of motivation of workers is from work and organizational psychology. Occupational psychology analyzes activities from a psychological perspective to assess them and create, in this way, work processes.
Employee motivation tries to actively motivate workers, both to ensure their well-being in the workplace, and to positively influence their behavior in such a way that they carry out their work enthusiastically and, consequently. In this way, they achieve the objectives of the company, which can be achieved with a constant performance or an increase of this. 
Factors That Affect The Motivation Of Your Employees
Here are some of the responsible reasons why your employees may be losing motivation.
Lack Of Training
Productivity is a priority in many companies, doing continuously, but that is not always the best. Some workers start to produce having the right knowledge to move forward. This situation continues over time so that workers are still not adequately trained and therefore encounter difficulties that they cannot solve and get demotivated.
The Imbalance Between Professional And Personal Life
Many workers do not manage this well, therefore they have many interruptions and a professional life mixed with the personal one, which causes them a lot of stress. The consequences of employees being unmotivated can include absenteeism, low productivity, loss of workers.
And there is also a danger of creating a bad reputation for the company because those who have left speak ill of it. The Human Resources department must have enough weapons to restore the motivation of the workforce for the good of the company.
Work Environment
Something similar to what happens in school happens in companies. Some people fit in well and make friends, but others do not fit in, affecting them. In the worst case, you can find colleagues with an unfriendly attitude and you do not need to detail how unpleasant this can be in an office. So, due to an unfavorable work environment, they get distracted.
No Possibilities For Improvement
No Possibilities for improvement happens in workers who have been in the same company for a long time, in the same job, performing the same tasks day after day, and do not see that this situation will change. This monotonous dynamic leads them to go to work unwillingly.
Poor Communication
Whatever may be, some employees do not feel comfortable talking to their supervisors, which creates insecurity, even fear when it comes to suggesting something.