What Are The Key Elements Of The Branding Structure?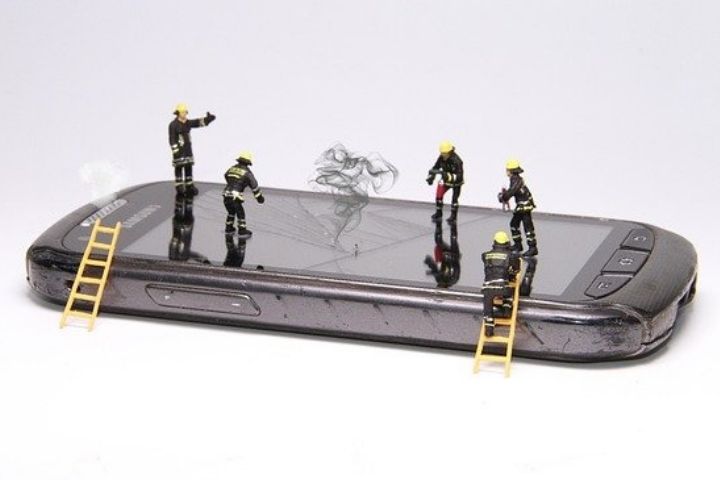 This term Branding refers to the series of actions that we carry out within a marketing strategy to show the identity of a brand. Digital branding work also involves brand recognition through other factors such as emotional, neuromarketing actions that would come into play here.
Key Elements Of The Branding Structure
Branding can be understood as creating a brand image. The key elements of the branding structure are:
Positioning 
When we talk about positioning we talk about how recurrent your brand is in the consumer's mind. Once you have good branding, positioning should be its result.
Corporate Identity 
You have to be clear about who you are and what you want to convey. The answer would correspond to the values ​​and beliefs of your company.
Brand Architecture 
You need to organize the strategies that will contribute to the creation of your brand. In this way, you optimize costs and identify your weaknesses to solve them in the most efficient way possible.
Brand Loyalty 
It's about building customer loyalty and this is achieved by continuously performing actions that add value to your business and satisfy their demands without straying from the essence of your brand.
Name
Spend time creating a name that sets you apart from the rest. It must evoke the essence of the brand,  pronounce, be legible, easy to write, and, of course, recordable.
What Are The Brand visuals
Here are some of the brand visuals that are mainly important for the Brand Structure.
Logo 
This is the name of your company and you can present it as an acronym, some letters, a word or group of words, etc. Together with the symbol, they constitute the identity of the brand, although sometimes there is only one or the other.
Symbol
 It is the logo that transmits the values ​​of your brand but above all that manages to make it recognizable without the need to include the name of your company.
Typography 
Typography  is a strategic point in branding, because you have to bear in mind that, with this tool, you can print personality to your brand although taking care to make it legible and recognizable. Serif fonts like Caslon are often used to convey seriousness, while sans serif fonts like Helvetica will add a modern touch to your business.
Color 
Colour is very important that you take your time when choosing the corporate color or colors of your company since colors summon feelings and emotions. We must assess which of them will best represent us, also remember that the color will be that your clients are going to know you.