Loyalty In The Age Of Digitalization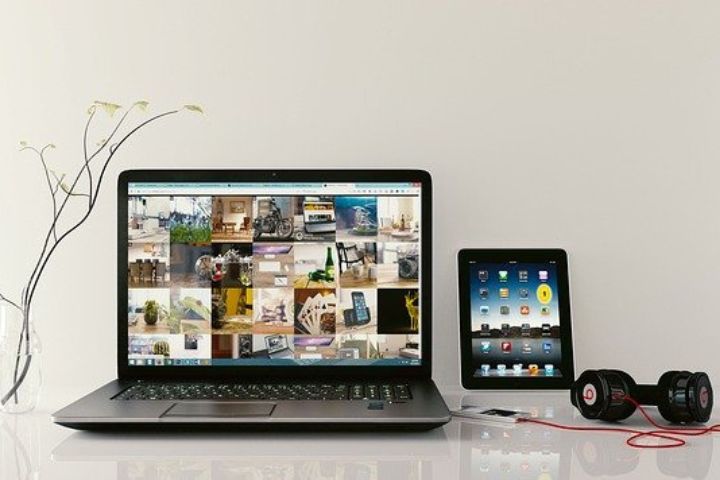 Digitalization : "The principle of loyalty is inherent in the business relationship. As soon as a merchant sees a customer, his dearest desire is to retain him." says Jean-Yves Granger, PUIG. It is to meet this desire that loyalty programs were born more than a century ago. First in the form of stamps and collectible pines, they had to adapt to the era of time. Today, with the advent of Digitalization , what are the practices that work?
Valuing The Community
Social networks have become essential. Consumers are constantly exchanging hashtags, opinions, comments and product tests. Influencers play a key role, but ordinary consumers are also highlighted. 
For example, several brands display on digital signage devices a feed with photos of customers exposing themselves with their makeup. Consumers are also valued by many prospects and agency customers, increasing their sense of belonging to the brand.
The Innovative And Unprecedented Digitalization Customer Experience
Showrooms have been on the rise in recent years and for good reason: the unprecedented customer experience that can be lived there. Often equipped with the latest technologies, they allow you to discover offers and products in a new light that is not offered to everyone.
Tables with object recognition, virtual reality devices, and transparent screens are all means that mark the consumer and offer him the feeling of living a unique and privileged moment.
Visits are often by invitation, enough to put potential important customers in the pocket for a little while.
The Lure Of Gifts And Rewards
If there's one thing that will never go out of style, it's the contest. Let's take an example, at the global giant of Fast Food, McDonalds, every year we find Monopoly.. And at that time, sales are increasing because consumers are attracted by the lure of profit. A car, a holiday, a big cheque, all the reasons are good to come and eat for a month much more often than usual!
The contest has developed considerably with digital. It is now very common to come across touch terminals in shopping malls, supermarkets or at trade shows offering to win different prizes. The consumer has the opportunity to try his luck with a loyalty card to scan or a receipt encouraging him to return as often as possible.
Goodies That Mark The Spirit
If pens are somewhat outdated with the development of smartphones where all notes become electronic, it is not the case for USB keys. Very present in showrooms and at trade shows, they represent a gift of choice. Because it is possible to add all its documentation: commercial brochures, video demonstration of products, image galleries,. 
And then because the personalized USB key makes it possible to assimilate the object to the brand on a daily basis. The consumer anchors the logo in his mind and will not fail to make the company a reference in his field.
In the same vein, we often find mini bluetooth speakers, headphones, weather stations or induction chargers.
Loyalty On The Web
Faced with the multitude of information and similar websites that can be found on the web, we must seek to stand out to succeed in retaining the customer in the long term. This is the challenge of Digitalization content marketing, we seek to get out of the simple purchase tunnel to position ourselves as a true expert in our field by offering new content.
For example, support goes far beyond the simple commercial service. On our site, it is possible to find many resources such as interactive infographics, white papers, blog articles or moodboards.
These different resources bring credibility to your know-how and expertise that will seduce the consumer.
What's Next?
Loyalty is an ever-changing issue. It is necessary to constantly renew oneself so as not to be overtaken by the competition. Loyalty cards, for example, have multiplied to such an extent that most consumers no longer even keep them with them. It is therefore necessary that brands are able to find them via a simple name in their customer file or that they are registered for mobile applications to digitally group their loyalty cards.
Loyalty will always remain a priority objective for brands but the way to get there will continue to evolve with the presence of new technologies.