Do You Know What Affinity Marketing Is?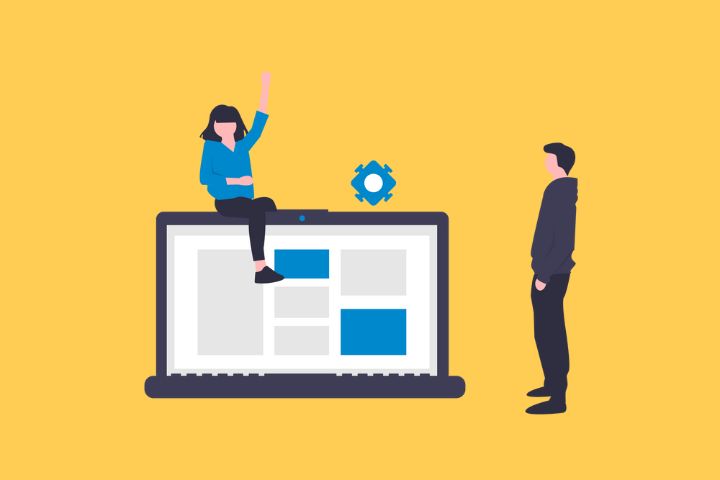 Affinity Marketing : The business trend is constantly evolving. In the same way that in recent years we have seen the consolidation of customer loyalty as a way of establishing lasting and beneficial relationships for both parties , we can now speak of a clear convergence towards a new concept. A more developed loyalty concept, something like loyalty 2.0. We are talking about affinity marketing .
On paper, both proposals amount to the same thing, but the concept of affinity goes a little further . It is no longer about offering the customer what he wants, but rather making him see that both parties share the same desires and that, as a result of this equal relationship, it is possible to obtain interesting benefits. We can also say that affinity thinks about people and, on the other hand, loyalty only thinks about customers .
We can say then that the rules of affinity between brands and consumers have changed . That same evolution has led brands and companies to adapt to the new needs of the consumer as a way to achieve their survival.
If we are facing a new perspective, a new concept of loyalty, then: by what rules or laws are customer-brand relationships now governed? We can list a few but, in any case, there is no standard when it comes to customer-brand affinity relationships. Surely there are more principles that affect these relationships, but we are going to list the following:
First, and most importantly, it is to find and define what gets the customer's attention . It is a basic principle that comes to say that "give the customer what he needs."

Create identities and build affinities. That is, give an idea or a concept to the client, something they feel proud to be part of .

Define "engagement" strategies that favor interaction and encourage consumers to share their concerns, opinions, wishes, etc.

Locate elements in common between consumers. Identify communities and carry out interaction programs related to their culture and values .

Give importance and reward interactions with customers. The brand has to show that it appreciates consumers' interest. Reciprocity is an essential element in building relationships .

Remain faithful to the established objectives, but at the same time, know how to listen and adapt based on the wishes and needs of consumers . 
New times are approaching for customer loyalty. A clear evolution is expected in the proposals proposed by the so-called affinity marketing. Loyalty suffers from being unidirectional and personal, while affinity supposes bidirectional and group actions.
We are facing a clear convergence towards the social and personal, towards the creation of links based on common interests .
A new marketing has arrived, more humane and closer and, in view of this, companies are destined to face a significant change in their way of understanding the relationships and ties created with their customers