A Scientific-Style Ranking For Blogs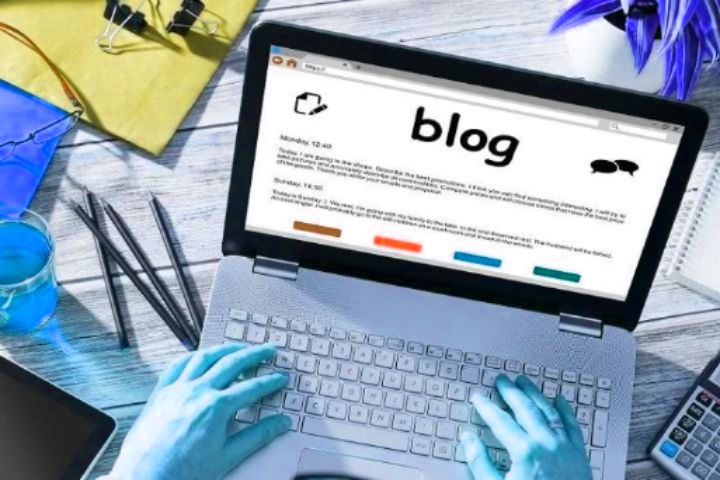 Scientific-Style Ranking For Blogs : Many can no longer see it and others never get tired of reading the next new ranking of top blogs that appears in a post. The vast majority of bloggers have understood that adding a "top" to a title has something magical for many readers.
With the large number of rankings that appear almost daily, the relevance decreases with each new publication that comes out. Maybe I am even part of the problem since I have recommended this technique more than once in this blog. So I want to be part of the problem too.
There are some who do things better than others. Those who have been with this job the longest are the people from It is limited only to marketing blogs and they apply a methodology to establish the order in the list that is updated every 30 days. 
Still, I'm not completely convinced. I am not going to go into details because the bad thing about these initiatives is that they will never satisfy everyone (and even less so if you are involved like me).
A Proposal For A "Scientific" Style Blog Ranking
The idea came to me running at about 2,000 meters during my vacation in States. Sometimes it's strange what the lack of oxygen is capable of producing. I remembered my doctorate days where an important part of my work was reading and continuing to publish in scientific journals. 
All of them are arranged in a ranking and they are awarded a seal of quality through the letters AD. A represents the highest relevance and D the lowest if I still remember correctly. The goal of most of my colleagues at this time was to publish in type B journals because appearing in type A was as much work as an entire doctoral thesis. 
Those of C and D were also made but only if the effort was minimal and it was allowed to be carried out with some recycling of existing content. With 14 publications, it was the one that had published the most during my stay because I had found an effective way to appear in all kinds of magazines. It's something that I was good at.
What was I going to. Why don't we create a blog ranking based on a more scientific methodology? It will never be 100% accurate because subjectivity is something that can hardly be completely eliminated in this type of matter. The idea is to remove subjectivity as much as possible with factors that are measured automatically. Different criteria that could be taken into account come to mind.
Mentions in blogs and digital media (measurable through incoming links).

Total diffusion in

social networks

(measurable through retweets, likes and +1).

Appearance in rankings of individual bloggers (semi-manual process).

Age of the blog (better more age than little).

Number of publications with more than 600 words (better more entries than fewer).

Comments received per entry (the blogger's response does not count).
What Would This "Scientific" Style Ranking Of Blogs Be Used For?
I don't see the ranking only as a way to boost the blogger's ego. It has a utility beyond. I see great utility for guest blogging . Yes, I am aware that many want to kill the publication of articles on third party blogs but it is still useful for SEO and other things.
On the one hand , the author can collect publication "points" just as a scientist would do for publishing in journals. Without having a known blog of his own, this author can be made known along with his projects.