Examples Of Marketing Objectives For Companies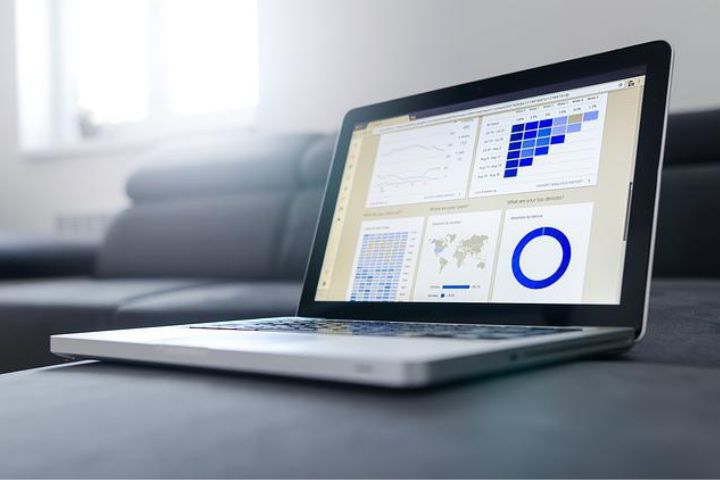 Marketing Objectives : Leadership specialist Monica Mermelstein says, "The secret to a successful life is to figure out where you're going and then do it." She brought this up when talking about the benefits of developing goals , whatever your goal is. 
Even if your current task is to set marketing goals for your projects.
The definition of objectives provides a clear direction of the work to be done and focuses the effort towards the same destination.
This makes it essential to define marketing objectives that allow the tactics and work of the teams to be oriented towards the same goal. However, not all companies know how to successfully develop and implement them. In this content we tell you everything you need to know to achieve it. 
What Is A Marketing Objective?
A marketing objective is a goal designed by a company to determine the same direction on the actions, tools and ways of working that must be implemented to achieve it. It indicates what you want to achieve, how to do it and the reason why you want to reach an established result. 
Marketing objectives define the entire path that a team must travel to reach a goal. If it does not establish them, a company may have difficulties in achieving its goals, since it will not be clear what it must do. Therefore, it is essential to have a concrete plan that indicates what you want to do and how it will be done. 
What Are Marketing Objectives For? 
Marketing objectives provide clarity on where to go and how to go about it; Without them, it is impossible to properly monitor the steps taken and check if what has been implemented leads to the goal you want to reach. 
Do you remember when Forrest Gump started running non-stop and covered a total of 30,000 kilometres between Alabama and Monument Valley? Without a doubt, it was something impressive that generated expectations in the characters of the film. However, there was no objective in between, so when he decided to stop and return, his followers simply did not know what else to do. 
This can happen by not setting marketing (or any other) goals: running, running, running but with no intention of getting anywhere. In addition, the objectives allow to measure the actions undertaken and thus improve what is done as the indicated time passes to complete the goal. Without them, specialists simply don't know if their efforts are having an impact or not. 
Examples of marketing objectives
Sales increase
Increase the quality of leads
Develop brand awareness
Decrease customer churn
Improve Return on Investment (ROI)
Get more website traffic
multiply earnings
Gain new followers on social media
Increase number of customer reviews
Boost organic traffic
Improve brand reputation
Diversify lead sources
Increase sales
This is one of the most sought after marketing objectives by companies and brands. Ideally, develop a realistic, measurable and achievable goal, for example: 
The next thing would be to establish the way to reach that goal, for example: creating a greater number of lead generation content or implementing an email marketing strategy to suggest products based on previous purchases. 
Increase the quality of leads 
This objective seeks for the sales team to close a greater number of businesses, through prior work by the marketing team in which, thanks to well-focused value strategies, a better number of potential customers is reached.