What Is User-Generated Content?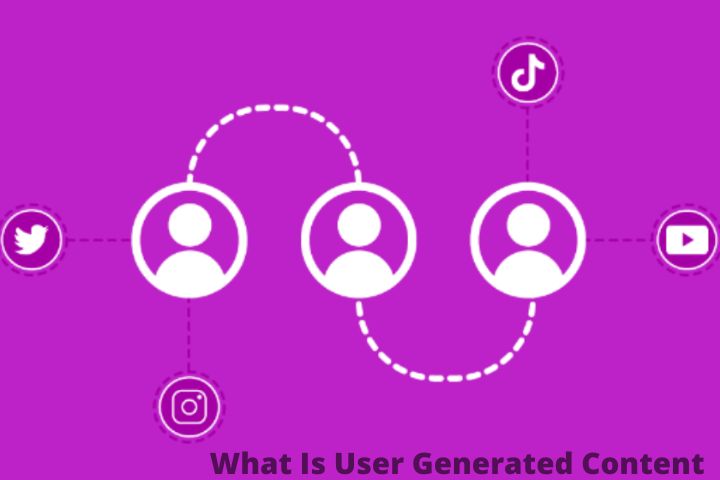 What is User Generated Content?  – person writing. It is the content created and published voluntarily by users on digital platforms, directed at a specific brand and generally without payment.
What Type Of User Generates This Content?
These users can be a client of the brand , a follower or simply a visitor to your web space. In addition, this content can be presented in various formats: comments, posts, testimonials, videos, podcasts , infographics , among others.
What Is The Importance Of User-Created Content?
We are talking about a very powerful data source for a company and generated by a user. This is because this content is a direct testimonial from one of our consumers. 
Therefore, we receive content generated by an impartial person, which has a lot of weight and value: our users or followers can refer to our brands all the time on the networks or in some web space.  Consequently, content is generated at a great speed and thus a huge bank of data and information is formed. Perhaps you are wondering if this content is of quality, the truth is that it is not, therefore "content curation" is carried out. 
What Is Content Curation And What Can It Contribute To Your Strategy?
What is User Generated Content?  – content curation. Curation of user-generated content extracts what gives value to this content for the brand and consumers. For what purpose? To improve, grow and strengthen the brand and the consumer that cannot exist independently.
So content marketers have a gold mine in user-generated content. In addition, when consumers and followers are trusted, brands evolve more effectively.
Likewise, with this impulse, content creators can achieve a high level of organicity and value in their texts. 
 Therefore, user-generated content represents a powerful asset for any content marketing strategy where different users, consumers and visitors are willing to chat and share their impressions about our brands in the online world.
Why Is The CGU A Nest Of Opportunities For Content Generation?
 Here are some reasons why you should leverage user-generated content in your content strategies:
It allows capturing social behaviors. What is User Generated Content? 
woman working. The form and lifestyle of users are relevant to extract valuable information from them that can be applied in our content generation.
Therefore, Knowing About Their lives is very useful.
On the other hand, users want to be aware of the experiences of their customers. Without a doubt, this can influence the action of a user regarding your brand .
So, the analysis of all this can provide valuable information that we could incorporate into our content. It represents an excellent way to increase SEO positioning. What is User Generated Content?
What is User Generated Content?  
Person typing on his computer. This is because user testimonials tend to focus on aspects of the product that include keywords and long phrases that have high competition when searching the web. Also, users post links associated with the product.
This naturally strengthens the SEO positioning of the brand. These keywords and phrases are a primary resource for creating content with SEO value .
SEO
Allows review of products and/or services. What is User Generated Content?
The reason for this is that you receive the positive or negative feedback from the consumer directly. Just a negative comment represents a very valuable opportunity to improve the quality of what you offer.
It is a great opportunity to improve both the brand and the content associated with it.