How To Increase The Database Of My International Marketing Plan?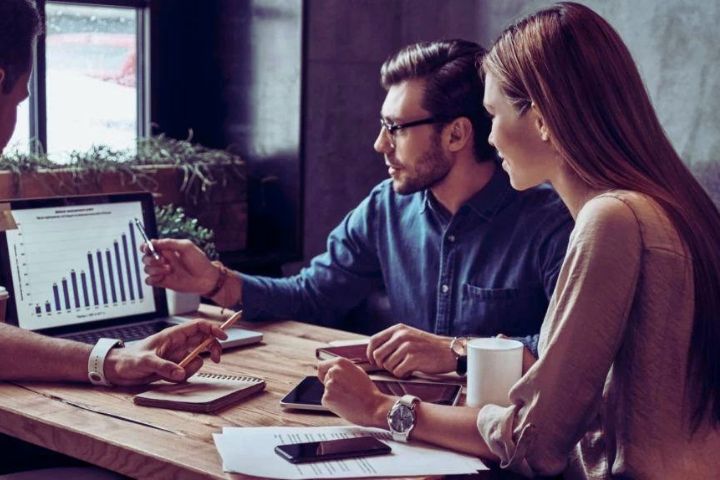 Increase The Database Of My International Marketing Plan : The previous step to consolidating your international marketing plan is to get international contacts. There is no doubt that attending trade fairs and conferences is a great resource for establishing professional links and adding to our database. 
But, what if I told you that there is a methodology to capture foreign contacts without leaving your home? Yes, you know perfectly well the importance of the Internet and you trust that thanks to a good digital footprint, international contacts can arrive on their own. Possibly you have a multilanguage website; perhaps you share specific content for other markets and you may even have an international social media presence. 
But, have you put yourself in the shoes of those hypothetical new leads?  Do you think you offer enough value for them to give you their contact information? Think about it one more time. 
When establishing a strategy aimed at capturing international contacts, we must bear in mind that it is very difficult for them to trust us without offering anything in return. The Internet is a tremendously competitive space. You no longer compete with companies from each country; You compete in a globalized world. Now you must put yourself in the shoes of your ideal client and think if your offer will interest him enough to leave his contact. You have to be able to generate content that is surprising, educational, and innovative. In short, you need to establish an Inbound Marketing approach:  the strategy that improves the attraction and establishes bridges to convert visitors into leads. 
Why Can Inbound Marketing Grow My List Of International Contacts?
Inbound marketing is based on establishing a work dynamic that, through content, allows you to improve the profitability of your business. This methodology focuses on a series of steps: attraction, conversion, sale, and loyalty. It is enormously complicated to go from attraction to sale; For this reason, the concept of conversion:   visitors – commercial contacts, is of great interest. By following these tips you will be in a position to see your list of international contacts grow: 
Redesign Your Website
Your website must be strategically designed to meet the needs of your international clients. Once you study and know what your ideal client is like in a new market, you will be able to know their concerns and what their demands are. From the home page, potential customers or your different business areas should be clearly identified. Thus, the following pages can already offer specific content for each of them. Within those pages, we must include specific content offers so that users who wish to can delve deeper.   
Create And Deliver Compelling Content
The road to internet attraction is not smooth. But if there is a component that can trigger visits to your website: the value of your content. In line with the previous point, once we have designed a website that guides visitors in an orderly way towards the identification and resolution of their problems, it is time to resolve their doubts and invite them to delve deeper into your products or services. What content offer can I launch? There are multiple options: eBooks, guides, webinars, presentations, white papers, videos, etc. All these contents are presented as downloadable material. In this way, as an essential requirement for downloading, we will obtain the data of international contacts interested in our company.
Includes Call To Action
Throughout our website or in our blog articles we may include calls to action for downloading our content offerings. Those calls to action redirect to the landing page (landing page) where we request the contact information of the interested party. Calls to action should make it clear what content you offer and should be strategically related to the page or article they are hosted on.
Strategically Design Your Landing Pages
Once the user clicks on a call to action or calls to action, they will be directed to the landing page. Here we play a good part in our work because if we do not explain well what we offer, the user may lose interest in us. Make it clear what the advantages of downloading your content are and what aspects you deal with within it. It is also important that you include the proper fields on the form. We often want to know everything about our contact, but including too many fields hinders conversion.
Mature Your Contacts
Once you have achieved international contacts, it is time to mature and classify them. How many are qualified leads? What workflow or email marketing strategy am I going to follow with them? Am I going to make a quick contact call every time someone downloads my material? These are questions that you should ask yourself afterward and that will help you establish lasting connections beyond your borders.