How To Integrate Advertising Into Your Marketing And Communication Strategy?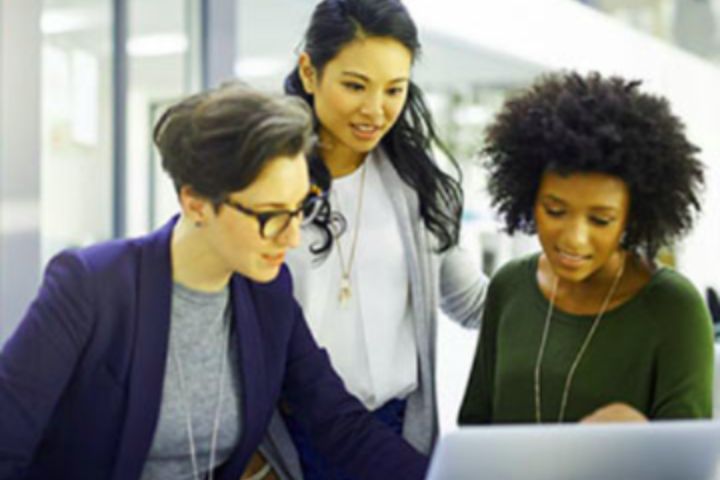 We discuss about how to integrate advertising into your marketing and communication strategy in the article.
Establish Patterns Of Perception
You can reliably know how your audience perceives the messages you send them, how they react to them. Big Data gives you data in real time so you can make decisions in real time.
Anticipate the needs of your audience
Knowing the behavior of your users or potential customers allows you to be one step ahead to make your strategy more effective.
Personalize
You can segment your actions in a very specific way to impact the different audiences or sectors you are targeting.
Invest In advertising Exactly
Companies continue to increase their advertising spend .
These figures reflect that the budget allocated to advertising has grown for the fourth consecutive year.
The different sectors, headed by automotive and beauty, know that advertising is a fundamental conversion method in their business models and that, within conventional media, the Internet is standing out.
Of 100% of the advertising quota invested last year, 43.6% went to conventional media.
Among them, television obtained 4% and Internet 28.9%.
Effective channels to integrate advertising with your audience
If you know how to focus on these three areas, your sales growth can be exponential: it's about finding the most effective places to connect with your audience and attract them to your activity.
Social Media Ads
Instagram, Facebook and Twitter.
Social networks have the advantage of their segmentation reliability.
We know the age, gender, location and tastes of the profiles we target.
It is a way that allows us a direct connection with those people likely to consume our product or service.
In addition, social networks are a fresh and direct way to communicate advertising content integrated into our usual content .
Google AdWords
Search engines and display are the two options provided by the Google platform as a whole.
Display campaigns are not as intuitive as SEM, but if you have an account you can try without spending too much time to see how it works and if you can integrate it effectively into your strategy.
ONiAd
One of the best-received features of this platform is its content and attention in Spanish, with a close and didactic tone.
Using it does not require monthly minimums or registration fees, you only pay for the advertising you hire.
In addition, it allows you to place ads in more than 1,000 domains verified by hand and segmented by thematic lists, that is, its use is intuitive and allows you to target the type of publications that most suit the audience you want to target.
The common component of these three advertising channels is that you can approach the creation and launch of campaigns, you can obtain data on their effectiveness and measure their impact.
Likewise, you choose the financial amount you want to invest depending on the impact you want to have and depending on how the different campaigns develop in each of these contexts.
The only thing you need to place the ads is precisely that, the ads. Designing a banner or a promotional publication is not complex, there are specialized design programs that give you many options, such as Photoshop.
But if yours is not exactly the handling of these programs, your knowledge of design or your time are scarce, you can use simple tools that provide very good results.
Surely the Canva tool sounds familiar to you, years ago it was positioned as one of the most used in the publishing sector thanks to the number of predefined templates, sizes, graphics and other resources that it incorporates.
In addition to editing ads for social networks, you can take the opportunity to create other corporate materials associated with your image, such as posters or business cards. You can use it for free and it also has payment options and models, but it is not essential to checkout.
Another option is Rapidbanner, which is a tool provided by one of the aforementioned advertising platforms,
It is specialized in the creation of banners: it allows you to customize them and download them in several formats at the same time.
When you create a banner, remember that it must be a very visual element with a high connection power.
This is influenced by the language you use , the amount of text, the colors used and the arrangement of all these elements in the available space.
Conclusion
Whether advertising is consistent with your strategy and the ability to attract traffic to your website and conversions to your business depends on the way in which you integrate it into your overall brand behavior, how you give it and the places in which those who place the ads.