How To Optimize Outlook To Run Faster?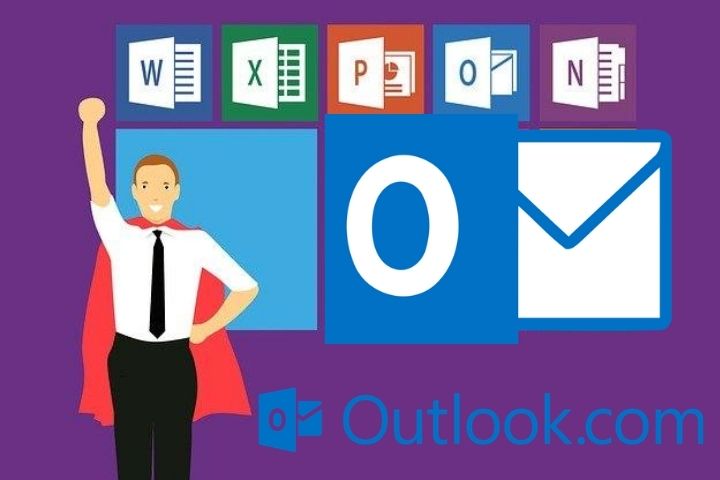 As users, we run into problems and need to optimize Outlook because it "hangs" or does not respond, we have a solution. 
The outlook is the equivalent of a mailbox, calendar, and calendar in a single platform. It is mainly used for sending, receiving, and managing emails.
Outlook, allows you to manage your calendar, contacts, and share them with both friends and colleagues over the Internet. It is a widely used program since it works both independently and in a network for multiple users in an organization, allowing to share mailboxes, agendas, and documents when being used with the Microsoft Exchange Server or Microsoft SharePoint.
The possibility of synchronizing these tasks between a certain number of employees offers high efficiency to coordinate tasks and information management.
Outlook Is Slow, Efficiency Decreases. Why Do This Happens Always?
A recurring problem is that the performance of Outlook becomes slow after a period of use by the same user. The reason for this is that we must optimize Outlook to prevent email information from saturating the program's capacity and preventing it from working properly.
Outlook stores all user information, from emails to calendars, appointments, notes, etc. in a file whose name is the corresponding email account with the extension .pst (email_name@domain.pst). This file is the equivalent of a drawer where the data of everything that happens in the office is stored. Once the time has passed, if the drawer is too full, the storage becomes clumsy and it is necessary to reorganize and that is why you must optimize Outlook.
The same happens with the .pst file, after a time of accumulating information day by day, the amount it exceeds that allowed by the program and this makes it difficult to function. The maximum size of this file should be is 2 GB. Once this number is exceeded
How Can I Optimize Outlook?
One way to prevent this type of problem is to get into the habit of deleting unnecessary emails and data every day. Once the file has reached its limit, there are several possible solutions:
Compact The File
There is a tool incorporated into the program that reorders and optimizes the space occupied by the different elements within the pst file.
These are the  steps to access this function:
Right-click on Personal Folders (for Outlook 2003-2007) or on the mail name (for Outlook 2010-2013)
Option – 'Personal Folders Properties
 – Advanced
– Compact Now
Use "Mailbox Cleaning"
Finally, you can use the mailbox cleaning tool available in the Tools / Mailbox cleaning menu (for Outlook 2007), or from File / Information / Cleaning tools (for 2010 or 2013).
Auto Archive
This option allows you to redistribute the information in a .pst file into different smaller files according to certain parameters. For example, we can ask that all emails older than a certain date be saved in another file (called archive.pst). This file can store multiple subfolders and can even be configured to reorganize certain data periodically.
To do this, we must go to File / Options / Advanced: click on "Autoarchive configuration …"
This menu offers the configuration options for this function.
Disable RSS
The outlook is automatically connected to RSS (feed reader) channels on the internet. Disabling it can help reduce the amount of data processed.
It can be disabled in the menu: File / Options / Advanced
Corporate
Archiving A corporate archive allows me to save and archive all my email and attachments, helping to reduce the load on our server.
By following these guidelines, we can make our Outlook work optimally and improve our performance, thus increasing our productivity.