How Will You Plan To Manage Data Effectively ?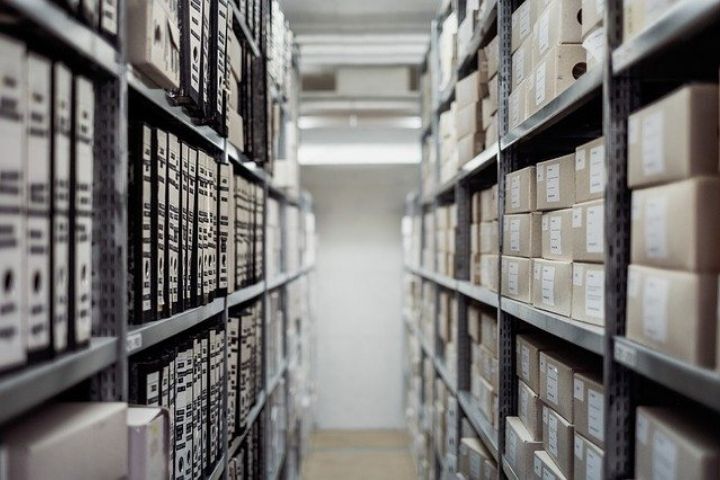 Data is the fuel of business today, that is why it is so important to know how to manage it well. The scenario in which organizations move today complicates more than ever to carry out an adequate governance of data .
Traditionally, in the B2B environment, structured data was operated within different business solutions , such as the ERP program , CRM software or the BPM system .
But the irruption of the Internet, emails, RRSS and the value of the data that flows through these new media for the business has forced them to also work with unstructured data. The starting point is to analyze what type of data each organization handles, which ones are most critical, to determine where to store it and how to ensure its fast backup and recovery.
Choosing the right one is essential so that critical business processes do not suffer. This new addition exponentially increases the volume that companies must deal with Big Data and with it their storage needs.
How To Choose The Best Storage?
We should consider some of the main points before selecting the best storage solution for the governance of company's data: The main points are:
Find which data is the most to be used. This allows it to be distributed across different primary and secondary storage systems.

Check whether your business requires high assess availability. Access to data 24 × 7 is decisive for companies that operate in real time. In these, it is critical to implement a highly demanding Backup and Disaster Recovery plan .

Find what type of data you work with. It is not the same to process documents as digital images or videos. This question will clarify the amount of storage that will need and its quality to, if it is the case, smoothly move large files.

Having a high number of mobile employees and the performance demanded by Business Intelligence solutions require fast storage systems that guarantee optimal data flows without latencies, such as flash arrays. So, evaluate how the access to the data is carried out and analytical demands.
Difference Between Digital Transformation Of On-Premise And Cloud Solutions?
The appearance of different proposals for business solutions in the cloud has caused Software as a Service (SaaS) to become a rapid response to the needs of different business departments. The problem is, too many times, they have been hired without the knowledge of the IT team. A governance effective data requires an audit of all assets in the cloud so that they can, especially securize adequately implement the plan of corporate security .
It is not just about the technology manager knowing at all times where the company's data is to be able to manage it correctly, but about complying with security regulations as critical as GDPR regarding personal information. The speed that businesses demand today justifies the transition to IT consumer models in the Cloud .
It also has to do with how to upload corporate applications to the cloud to enjoy IT as a service . Adding a virtualization layer to existing systems to run as SaaS in private clouds is not the same as contracting SaaS solutions in the Cloud directly from vendors. Both ways are possible and both can coexist with on-premise environments.