What Is Internet Of Things (IoT)? What Are Its Applications?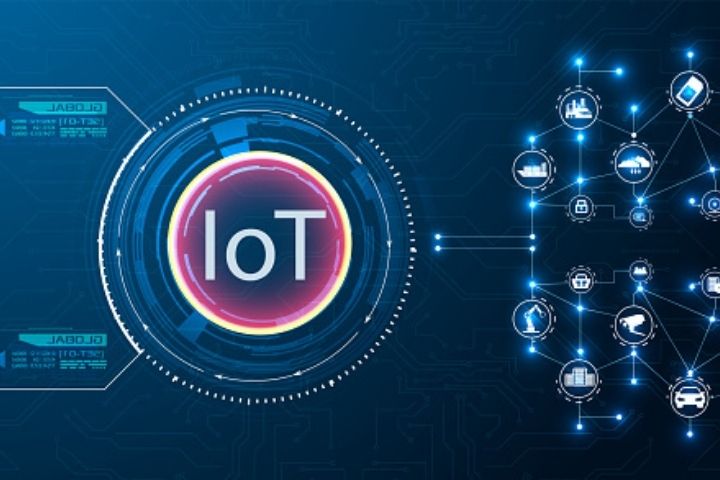 The term Internet of Things, the Internet of Things or simply IoT is very present today, and there are not a few manufacturers that launch devices oriented to this.
In layman language, IoT is defined as networks of objects that are connected with sensors in order to communicate with different objects.
Applications:
Environmental control:
The Internet of Things allows access from anywhere to information from atmospheric, seismic and meteorological sensors for study, prevention and/or action.
Health and medicine:
The Internet of Things enables functions such as remote patient monitoring or modernization of emergency notification systems. There are even smart hospitals that are developing new capabilities through "smart beds" that warn if a patient remains lying down or tries to get up.
Agriculture
Smart farming enables farmers to increase productivity with less effort. Producers can monitor crop fields, automate the irrigation system or know the amount of fertilizer that has been used, among other functions.
Business applications:
IoT devices created to be used in a corporate or business environment do not stop growing, which has even allowed them to give them a proper name: business IoT. The Internet of Things can contribute to a company, among other benefits: savings with cost reduction thanks to the automation of processes, loyalty in relation to customer service, and branding, as it reinforces the innovative positioning of the company. company.
Consumer applications:
More and more IoT devices are created for consumption. Among them, we can talk about connected health, connected cars, home automation or household appliances that use the Internet to allow remote monitoring of their processes, within the concept of the smart home.
Infrastructure management:
A key application of the IoT is the monitoring and control of infrastructure operations, such as bridges, wind farms or railways. 
Security:
In terms of security, the concept of "IoT security" has begun to be developed. The growth of interconnected devices has been so high that there is a need to secure data and stored information.
Smart Cities:
Smart cities are made up of the interaction of elements connected in real-time via the Internet, which offers, among others, improvements in environmental sustainability, the incentive of quality tourism or the optimization of mobility.
Media:
The media use the Internet of Things mainly to monitor and study consumer habits. Through behavioural segmentation, information is obtained from consumers that allows them to show advertising related to their habits.
Internet of Things or IoT.
It is mainly used for data communication with the company to make the best business decisions.
Transport:
The Internet of Things allows solutions to be offered to multiple challenges in this area, allowing assistance in the integration of communications, and the control and processing of information from these systems
Intelligent traffic:
Intelligent traffic and parking control allow, among other functions, greater vehicle control, increased safety and roadside assistance or electronic toll collection, among other functions.