Is TOR illegal? What Are The Risks Associated With TOR?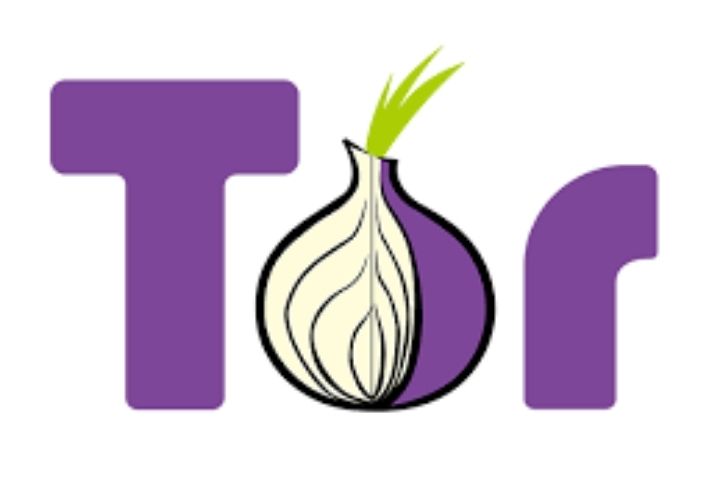 The TOR Browser is the web browser for accessing the internet via the TOR network. This software coded in C, Python, and Rust can be downloaded for free and legally. It is compatible with all major operating systems such as Windows, Linux, macOS, and Android.
What Is TOR?
"The Onion Router". Originally, this software was developed for use by the US Army and more specifically the Navy. The military used it to hide their IP addresses, in order to avoid any risk of theft of sensitive data collected during missions. Finally, the Army started its own VPN. And was released as free.
It is a multi-proxy network. It does not depend on specific proxy servers to process data. Instead, it uses the connections of a multitude of other TOR users in order to mask the IP of the original user.
Knowing that more than 3 million users share their IPs all over the world, the risk of finding the origin of an internet request is practically impossible
What Is TOR Used For?
As mentioned previously, the main advantage of it is to hide the IP addresses of users. Like a proxy connection, this feature helps conceal your browsing activity from software, people, or governments that are malicious or threaten your privacy.
Additionally, TOR can be used to bypass geo-restrictions of certain websites such as streaming sites. Therefore it also performs the function of a VPN or virtual private network. Since 2015, TOR messaging allows users to communicate encrypted.
In countries where censorship and web surveillance are rife, such as China, TOR is also used to use the internet freely. This is what allows Internet users in these countries to access services such as YouTube, Wikipedia, Facebook, or pornographic sites that are strictly prohibited by local laws.
Generally speaking, one of the main reasons TOR is used is to prevent governments, businesses, or even cybercriminals from collecting data and metadata about browsing habits and websites visited by internet users.
What Are The Risks Associated With Its Use?
However, many governments have measures in place to prevent citizens from doing so. Likewise, some internet service providers prevent TOR users from accessing their data. Many companies also block access to their services through TOR.
Of course, using it to access the Dark Web and platforms for the sale of illegal products like the Dream Market is totally illegal. Around the world, scores of people have been arrested for using TOR for drug trafficking or other illegal activities.
In addition, using TOR presents a risk related to the open-source nature of the software. The source code is available to everyone, and hackers have discovered several flaws to exploit. Some of these are fixed.
Some hackers also hide malware in media content on the network in order to retrieve any IP addresses they pass through. The information is then retrieved and can be traced back to end-users.
Alternatives To TOR
There are several other networks similar to TOR. Some of the best alternatives include Freenet and I2P.
These services will also allow you to remain anonymous while you are browsing the web. However, keep in mind that they also have differences.