Why Should You Use A VPN? Do You Need A VPN Along With An Antivirus?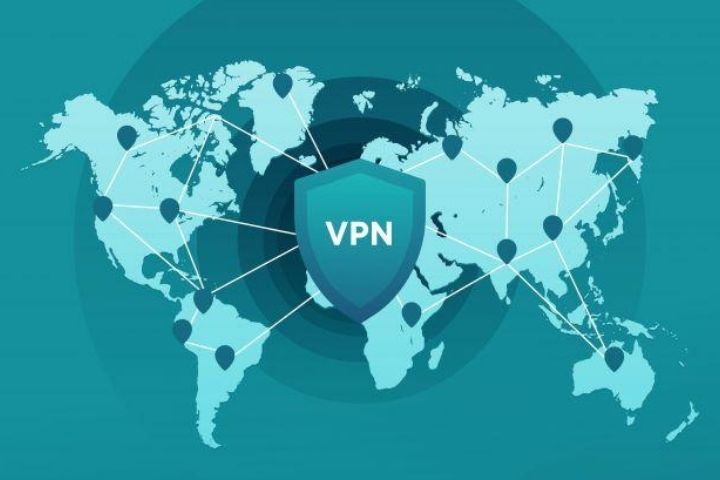 Everyone knows that you should have up-to-date antivirus software on your computer, but VPN  is a bit more mysterious for most users. You may know what Virtual Private Network stands for, but beyond that, why you would want one?
A VPN and an antivirus are all different types of services. Both offer security when browsing the Internet, but in a different way
Why Should You Use A VPN?
A VPN is an encrypted Internet connection. Now, if you are already aware of how Wi-Fi works, you may know that any password-protected Wi-Fi network already offers you an encrypted connection, but only between your device and the router or access point.
A VPN encrypts the connection between your device and one of the VPN provider's servers, which can be located anywhere in the world. This means that no one can see the sites you are visiting, the files you are downloading, or any personal or financial information that passes through that connection.
 These are the three main reasons it is important for:
Security
Firstly, if you are connected to free public Wi-Fi, it is very likely that you did not ask for a password. And that means that the connection is not encrypted, which in turn means that anyone with basic software can intercept the things that are sent over that connection.
Some applications – especially banking applications – encrypt data for security and passwords should be sent in an encrypted format anyway, but for everything else, including messages and emails that are sent as plain text, they can be read by anyone. who wants to snoop.
Privacy
Secondly, your ISP or the government can see what you are doing if you don't use a VPN, so you will get a much better level of privacy if you do. 
Since your original IP address is replaced with one from the VPN provider, it also effectively makes you anonymous, preventing websites from tracking you.
However, if you come to a site and log in with a username and password, then obviously that site knows who you are (but is limited to the personal information you supplied when you created the account), so the anonymity offered by a VPN it only goes so far.
Virtual Location
The fact that a website does not know your true location means that you can use a VPN to access sites and content that would not otherwise be available.
Some US websites, for example, block all European Union traffic due to GDPR laws. Instead of putting measures in place to comply with data protection, the laziest option is to detect when there is a visitor from Europe and simply prevent them from using the site.
But if you use a VPN service with one or more US servers, you can connect to one of those servers and the site will think it is located in the US and allow you to use it.
The same treatment applies to stream video. Licensing restrictions mean that some programs can only be viewed in certain regions. For example, you will see that you cannot watch Telecinco if you are outside of Spain. 
Although some services are available in different regions – for example, Netflix and Amazon Prime Video – the content varies by region.
Using a VPN means that you can access the services you want even if you are in a country where they are not available.
Virtually all VPN services allow you to use a single account on multiple devices, so you can usually protect your entire family for just a couple of euros a month. Couples that we recommend are NordVPN and ExpressVPN.
Do I Need A VPN Along With An Antivirus?
Hopefully, you can already see that a VPN is quite different from antivirus software. They both offer a very different kind of security.
The software antivirus is still necessary if you have a laptop or a PC with Windows, and is also a good idea to run it on your Android phone to protect these devices from all types of malware.
Today the malware can take many forms, from the irritating, but largely benign part, pop – up software rescue encrypts all your files so you can not access them unless you pay the ransom (and even then, there is no guarantee that you will get the 'keys' to decrypt your files).
The suites modern security go far beyond protection against malware. They can alert you if an unauthorized app tries to access your device's camera or microphone, they can monitor your kids' use of apps and websites on various devices, and they can also limit the screen time they can have.
Some add cloud backups to protect your critical files and password managers so you don't have to remember the login details for hundreds of websites (or use the same details for all of them, which is a huge risk. of security).
You will also find some suites that include VPN services, although as you will quickly discover, and as you can read in our reviews of the security suites, they tend to be much more limited than if you pay for a VPN service separately.
Two of our favorite antivirus packages are Norton 360 Deluxe and Bitdefender Total Security, but you'll find more alternatives in our guide to the best antivirus software.
The end result is that antivirus is an absolute must, a security package is very nice if you take advantage of the additional features on offer and a VPN is essential if you ever connect to public wifi or want to access sites and services blocked.