What Are The Best Affiliate Platforms?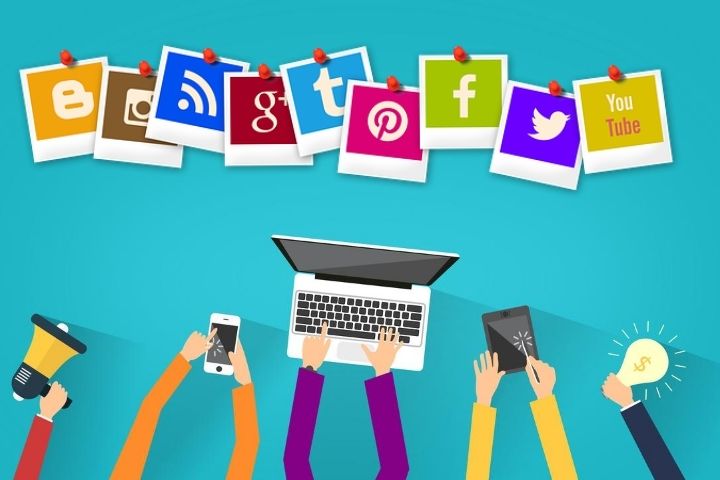 If you're determined to embark on the affiliate marketing journey, it's time to assess which platforms you can use to earn passive affiliate income. These are the platforms where I think it is easier to get income.
Amazon Affiliates
Surely you know Amazon, the online store where you can find any type of product at the best price on the market. But perhaps you had not thought that you can generate income by recommending the products that are sold in the online shopping giant.
The variety of products is very wide and there is room for any category. An advantage of the Amazon platform is that you can earn money, even if the product is not bought, as long as the user has come for the first time through your link.
Of course, the purchases made by your promotional link must be within 24 hours from the time the website was accessed, otherwise, no income would be obtained even if the purchase is made at a later time.
eBay Partners
Surely you also know eBay, with years and years dedicated to the sale of the most heterogeneous products. The advantage is that since almost everything has a place, it can be adapted to any type of niche, widening the range of affiliate marketing.
Very similar to the case of Amazon, this platform has a time limitation, which only affects auctions. If these take more than 10 days to complete, no revenue will be generated.
Rakuten Marketing Affiliates
Well, with the Rakuten affiliate program, you can also earn a lot of money. It is a marketplace similar to Amazon or eBay where you can sell all kinds of products and services (you know, it works for any niche). This company collaborates with big brands and offers a service that users trust. Its control panel is very easy for the affiliate to manage
These would be some of the most popular product marketplaces, with which you can generate affiliate income. But you can not only earn money with affiliation through e-commerce, but there are also options of all types and colors.
Click Bank
It is another seller with a great diversity of products. It's hard not to find a product that suits your niche, so it's a good option for anyone starting out in affiliation.
Siteground
If you work in the world of web development and digital marketing in general, surely you know this web hosting company. Well, it has one of the most lucrative affiliate programs.
You can earn passive income by recommending their web hosting service. They are very good at what they do and have the most effective support. So it is a guarantee in order to get sales and earn money with a membership.
Bluehost Affiliate Program
Bluehost is another one of the great web hosting companies that can make you earn money with affiliation.
It has a team that provides customer service in addition to very affordable prices. Bluehost is powered by WordPress which makes it reliable.
Leadpage Partner Program
It is a platform that gives its users the opportunity to create landing pages ( landing pages ) with which they can meet their objectives online. With this affiliate program, you can get a not inconsiderable 30% recurring passive income for each sale of this service.
Studiopress Affiliate Website
This company creates templates and all kinds of tools for WordPress that are very easy to use. As in the case of Leadpage, you will have recurring passive income from the sales of these products through your referral link.
Final Say
Check all the Affiliate Marketing related queries mentioned above and choose your platform.