Message Reactions Have Arrived On WhatsApp: How They Work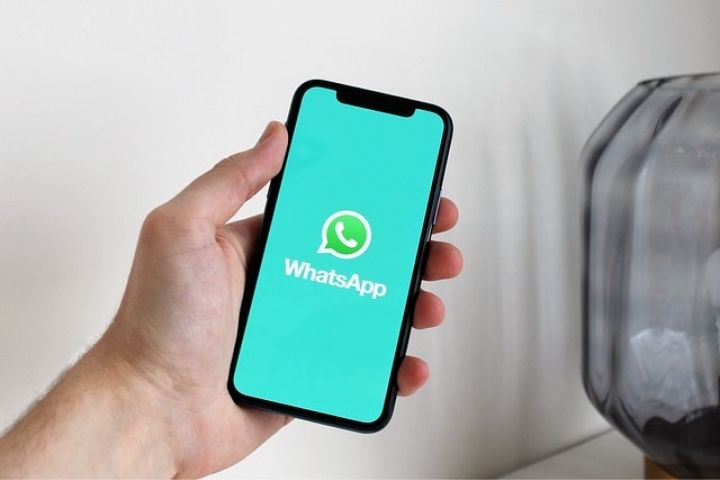 Message Reactions Have Arrived On WhatsApp : Reactions to individual messages via emojis have finally arrived on WhatsApp. Available in beta version for Android, they will soon arrive for all users. Here's how they work.
In recent years, many messaging services have accustomed us to a really useful function: reactions to messages via emojis. Found on services such as Messenger and iMessage, these reactions allow you to react to a message without having to respond with another text. Useful for giving an "ok" or a heart of appreciation, reactions have quickly become a fundamental part of our online communications. With only one problem: WhatsApp, the most used messaging application in the world, does not support them. At least until today.
Also Read : AirTags
After months of anticipation, the app has finally released the ability to react to messages in beta form in the app for Android, as the ever-watchful WABetaInfo portal reports. At the moment it is a limited test, available only for users with access to the beta version (the update is 2.22.8.3) but will soon arrive also for all WhatsApp users, even on iPhone . The official publication of the novelty, however, makes it possible to understand how it really works within the service, since before we only talked about this change which however had not yet been seen.
The offer is in fact similar to that of other instant messaging applications: by pressing and holding on a received message, we will have the possibility of choosing from a list of emojis with which to reply. Thumbs Up, Heart, Two Praying Hands, Laughing Face, Crying Face, and Surprise Face are currently available. These emojis are then displayed in the corner of the text bubble, like in other apps. At the moment, despite the test situation, the reactions can be seen by everyone: if one of the beta users reacts to your message, you will be able to see the reaction even if you do not have the beta application or if you are on iOS.
Also Read : Best Offline Android Apps?