What Are The Tips That Makes Your Connection Better When You Work From Home?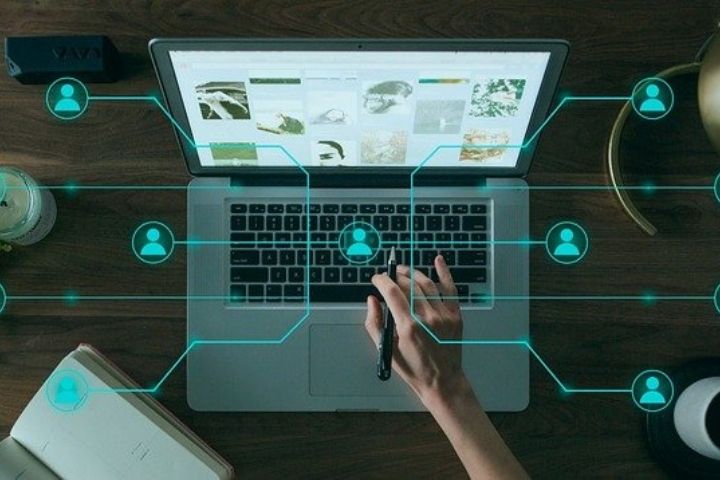 We may have noticed that the connection speed is slower than usual, the photos or videos sent by WhatsApp take longer. All this can happen and can be normal: there are many more people using mobile phones or computers from the same point and at the same time. There are some simple tips that you can and should keep in mind if you are working from home. Here are some of the tips that make your connection better.
Using The Landline
Instead of using mobile, it is better to use landlines. If you have to make phone calls during your telework hours, to clients or co-workers, and you have a landline at home, use this whenever possible. In the same way, and if you can, try to use the internet connection through the network cable so as not to saturate the WiFi. You have it there for something. Surely before being so long at home you barely looked at it.
Stop Sending Heavy Emails
If you have to send more emails, this may not be possible always, but try to avoid them being massive or containing very heavy attachments, especially in the hours of greatest impact of the day. If you can leave the sending of advertising campaigns, weight files, videos, or photos for another time, all the better. 
You can schedule these emails in the early mornings. If sending them is essential, give them a format that weighs less, or resort to sending compressed files or links or routes to where they are stored.
Organizing The Day
If you don't want to spend more hours teleworking than you should, organize the day and set a clear work schedule almost as if you were in the office. For the sake of your concentration, at that established time put your mobile phone aside, and do not be at the same time consulting social networks.
You will need your internet connection for many things: work, online classes, school applications for children or adolescents, access to information, conferences, and leisure, of course. It is important to optimize traffic and think about what you need most at each moment of the day. Leave video games, series, live video playback, or video calls with friends.
Taking Advantage Of Collaboration Tools
When you have to hold a meeting, organize a campaign or coordinate several to carry out a task, we have many collaboration tools that will help us work in these exceptional circumstances. We have a clear example with Slack or Teams. Much better to use any of them without making videos and by making video calls with many people.
For sharing presentations or large files you can use different cloud services, such as Dropbox. Asana or Trello are also perfect applications for planning, organizing, and tracking tasks in work teams.