Why You Should Invest In Web Positioning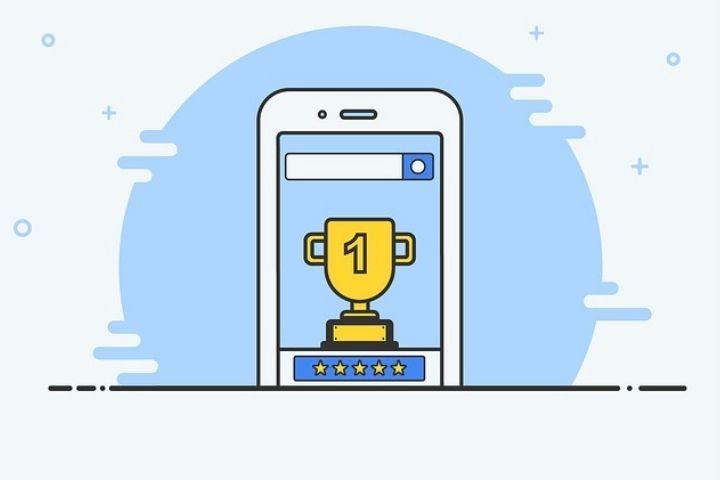 Web Positioning : To answer this question, you must first understand what web positioning is, also known as SEO (Search Engine Optimization) positioning. Web positioning consists of the optimization and development of a website to get to appear in the first organic results of the main search engines, such as Google. To achieve this, it is necessary to study keywords, the correct loading speed of the web, an understandable, contrasted and useful content, as well as user satisfaction.
As is well known, the visibility of any company on the Internet is key to its business strategy, since it is directly related to growth and profits. This makes more and more companies invest in WEB positioning. Now let's see in more detail the repercussions that a company obtains after an investment in SEO strategy:
Increased Visits Equal To Success, Visibility And Sales
An increase in the total number of visits to a website increases the number of sales possibilities, but SEO goes further. With web positioning it is possible to get your website to customers really interested in your product, so it focuses the visits, makes them of quality, and reaches who has to reach. This is undoubtedly key to the success of a website, and therefore, key in the sales strategy.
Durability
Web positioning is a long-distance race, since it requires constant work of updating, tuning, publications and adaptations of the web to what is required by customers. This work translates into a durability of web visibility, which as we have said, increases visits.
Increased Web traffic
Improving the visibility of the company in the main search engines such as Google, Bing or Yahoo proportionally increases the number of visits to the web. This traffic and the reaction of the web user gives information to search engines about the state of the page and its usefulness.
Credibility Of Your Website, User Satisfaction
Appearing in the first search results of platforms like Google gives a special "Cache" to your Web, continuous studies show that users trust more in the first results obtained after their search. If this is combined with an increase in the number of visits, and therefore an increase in user satisfaction, it results in a revaluation and improvement of the overall image of the company.
Without A Doubt, Your Most Profitable Investment
As we have seen in all the reasons previously exposed, the investment in website design and SEO positioning will become your most profitable investment, having a direct relationship with the growth of your website. You will notice all the changes made by our positioning technicians who will be in charge of optimizing all your content to highlight all the possibilities of your website.