What Are The Key Factors To Make E-commerce Successful?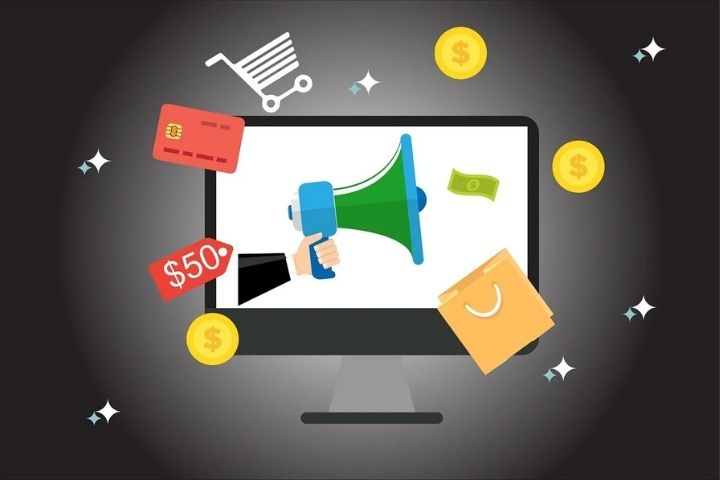 E-commerce has been a commercial boom for some time. The internet and electronic media have been fundamental parts so that electronic commerce is being so valued. In fact, the ease and convenience of the processes have been the main reasons for this enormous success.
Most of the tips are focused mainly on one of the factors that Google takes into account to improve web positioning, the user experience. Users are making more and more purchases online, as technology advances faster and faster to offer them a better shopping experience.
Promotional Offers
People love sales! Promotional discounts save the user money in the purchase process. If you are just starting out, try offering some kind of welcome offer for the first purchases or study the market to find out the most requested products. Move any offer. On designated dates such as Black Friday, Christmas or Mother's Day? Put offers.
You do not have to offer the entire web, but you can use the offers to attract customers to whom you can conquer by combining all the factors on this list. If, in addition, you accompany a promotion with the need for the user to register, you will expand your database with which you can start creating email marketing campaigns .
Providing Good Logistics
Courier service is the important factor. Nowadays E-Commerce does not taking 10 days to deliver a product. There are many online stores that compete in this key factor offering 24/48 hour shipments or shipments with reduced waiting times.
It does not matter if your website is better, if you have the newest products or have quite good prices, users are looking for speed, obtaining the product they want in the shortest time possible and that is what you must provide them.
Payments
You need to offer different forms of payment, if you have managed to get your customer to put the products in the cart and you want them to leave your online store with the purchased product.
Undoubtedly the most used payment is credit / debit card. For the more "fearful" customers you can offer them the "more traditional" methods such as payment by bank transfer or cash on delivery.
Facilitating the payment of the products is one of the best strategies for clients to decide to finalize the purchase. So don't forget to provide your clients with the possibility of financing .
SEM Positioning And SEO Positioning
If we want our online store to be successful we need to be found and for this you must use the best strategy in SEO positioning and Google ad actions (SEM).
Some of the basic aspects you must take into account to perform a good SEO in your online store are: Choosing the keywords well, taking care of the structure of your website. Fill in SEO factors such as H1, image alt, meta headings, and meta descriptions. Coming to the SEM positioning , it is a fantastic option to get visibility, traffic and sales , especially if you are starting, it is a strategy that an online store should always work on.
Google Ads offers you the possibility to create segmented ads for your online store, personalize them and display them in search results according to your target audience. Search ad campaigns and Google Merchant will allow you to drive traffic to your E-Commerce site.