What Is The Internet Of Things For ?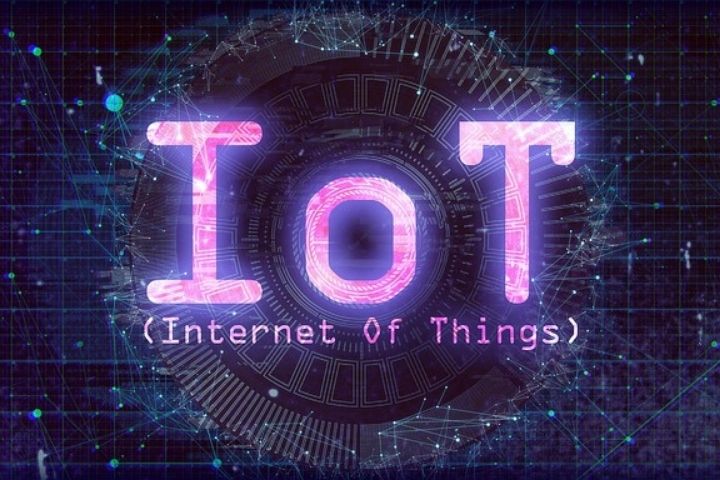 "Internet of Things"; or IoT Surely we have all heard this term at least once, and that is that most of the devices we use today are "smart". The IoT and  Big Data are deeply interconnected. The sensors allow us to constantly collect and generate data that, when optimally analyzed, allow both automating processes in business management and making decisions based on real situations and behaviors to increase profitability.
That's why fitness tracker devices, messenger tracking services, and radios all have one thing in common: they're all connected to the internet. Sensors at strategic points of a store provide real-time information on customers, how many there are, which areas they move the most, if they have the store app downloaded .
With this data it is possible to propose individualized offers that are displayed on the devices personal or general mobiles that are displayed on screens located at different points like carts, walls, shelves. Warehouse management can also be improved.
The device on a shelf can be snitched as ​​soon as there are no more products left on it so they can be replaced immediately. The arrangement of sensors and the ( M2M ) Machine to Machine interconnection allows the generation of information with which to start up intelligent installations like factories, offices, shops..
There are currently approximately 30 billion smart devices,  an average of 4 smart devices per person in some countries. The goal of the IoT is very simple: bring together the real world and the virtual world to make both safer, easier and cheaper. Smart devices are continuously connected and collect data from their environment to apply their smart functions.
How To Implement A Secure IOT Platform?
The IoT is not a plug and play product. It is necessary to implement an IT architecture that allows its implementation. To benefit from its many advantages.
It is necessary to consider aspects related to both hardware and software, with special attention to the network and communications. Opting for a business improvement strategy based on IoT is an ideal excuse to update the corporate datacenter and for this it is essential to have the help of a company specialized in deploying IT infrastructures . Precisely, security is a key aspect that has hampered the adoption of the Internet of Things by companies.
Today there are already multiple proposals to easily implement an IoT connectivity platform with the highest IT security for SMEs . Corporate cybersecurity is critical so it is essential to rely on a partner that provides deployments of secure IT environments .
The IoT joins virtualization technology , business mobility and cloud computing solutions as a vector of the Digital Transformation of companies towards new business models.