What Are The Reasons To Renew Datacenter Storage? And What Impacts The IT Storage On Business?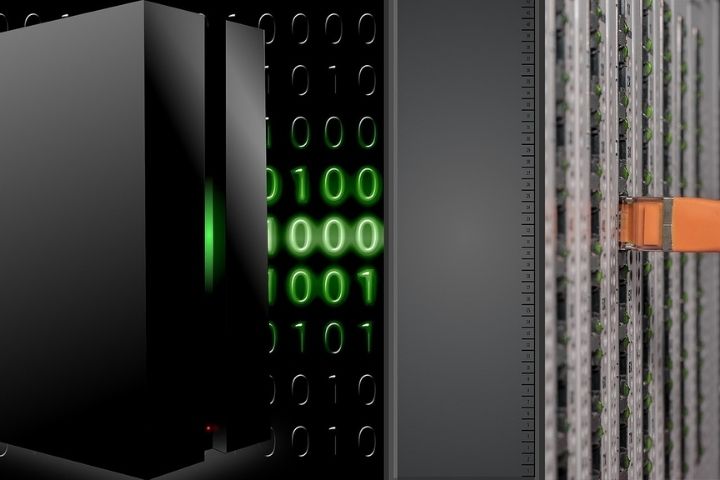 When deploying IT infrastructures, it is a priority to consider the quality of storage. The environment in which organizations operate today has nothing to do with that of just a decade ago. Here are the  basic reasons that we provide in this article.
Cyberattacks
These benefit from storage silos. Multiple systems with decentralized space management is a cybercriminal's paradise. Only by deploying unified storage solutions on which to implement centralized protection systems will it be possible to limit and prevent the impact of cyber threats. Corporate cybersecurity also has to do with storage.
Compliance With Regulations
It requires having reliable storage. The entry into force of the new General Data Protection Regulation is the latest call to attention to the responsibility of organizations when processing third-party data. But it is not the only regulation that has a direct impact on the quality of enterprise storage. A system that does not perform as it should and causes downtime in applications and business processes, prevents you from responding to customers properly.
This is a first-level problem in highly regulated industries or organizations with established SLAs. Aside from undermining corporate reputations and losing customers, companies can face significant penalties that can shake their business.
Traditional Storage Strategies
These are no longer effective . The storage structure available in most companies, responded to the fact that the data with a higher frequency of access was located in better performance and more expensive equipment, placing the rest in systems of lower quality and cost. This approach is difficult to maintain today. The productive business environment demands continuous and real-time access to any type of data.
Impacts The IT Storage On The Business
Storage is a critical element of the enterprise IT architecture on whose quality depends the performance of corporate systems. The growth of corporate data is unstoppable and a true nightmare for companies. Faced with this situation, it is essential to reflect on the impact of IT storage on the business and how to update it in the most efficient and profitable way. 
Nowadays, companies have to manage data that resides not only in the resources of their datacenter IT architecture but also in external sources, from third-party systems to emails or Social Networks. The information they need to differentiate themselves from the competition can come from any source. Traditional storage systems and IT architecture do not have the capacity to cope with this new scenario. 
Not only do they have technological limitations, but their management is often very complex, requiring difficult maintenance tasks and continuous supervision. This translates into an investment in time and costs of specialized personnel that are difficult to assume to be competitive. But there are more scenarios that recommend updating your enterprise storage.