Customer Loyalty Techniques Beyond Discounts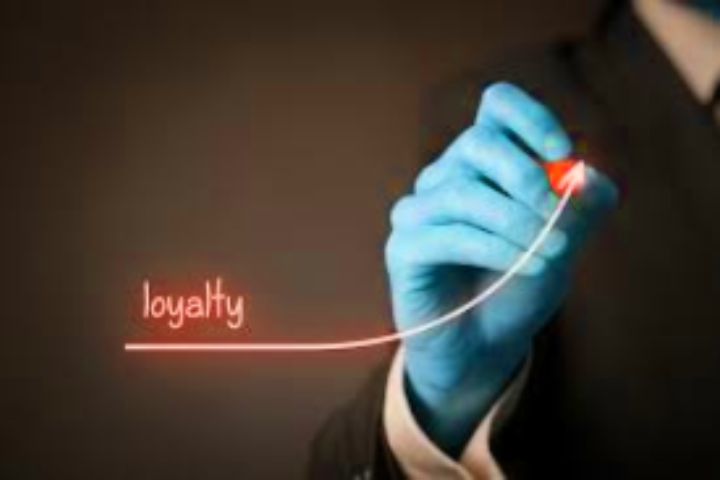 Customer Loyalty Techniques : In this article, you will find 3  strategies to  retain customers  adapted to the behaviour of today's digital consumer. And leaving aside the techniques aimed at economic rewards such as promotions, discounts, coupons, etc.
A few years later, this phrase acquires even more importance in the digital reality in which we live. A scenario where the  opinion of a consumer  can be known by other buyers instantly. And where a good or bad review can lead to very beneficial or disastrous consequences, depending on the case, for your brand.
You will also have noticed the growing (and unchecked) competition that haunts all companies. Which means that if you don't give your client enough reasons to stay with you, he will go to another provider without any remorse. Because the power is, more and more, on the part of the client and less of the companies.
These aspects force your company to prepare strategies not only for attracting customers (the first phase of the inbound marketing methodology ) but also for  the loyalty of existing ones . And therefore, it is important to invest resources in creating  strong relationships with customers  that last over time.
In This Article I Am Going To Tell You 3 Ways To Retain Existing Customers
 When you think  of customer loyalty strategies, actions such as offering discounts for purchase volumes, accumulation of redeemable points, special promotions, bonuses, etc. may come to mind.
But beyond all this, there are other tactics that have more to do with the service than with the economic value for the consumer. That is, strategies that  generate a stronger bond with your customers  than the one created based on the discounts and promotions you offer. Since, if your clients only care about financial compensation, the moment you stop offering them, the relationship would be lost.
For this reason, I advise you to guide your  loyalty strategy  towards the following actions, which are also adapted to today's digital context, where  information takes centre stage :
Create Educational Content Based On Their Interests And Issues
The  creation of content  should not only be used to attract potential customers through your website or blog. But also, to increase the satisfaction of those who have already bought from you.
It's about generating content that is useful to your current customers. And for this characteristic to be fulfilled, that information must  solve your problems, adapt to your interests and answer your questions .
The Content Also Depends On The Product Or Service You Offer, But Here Are Some Ideas:
User manuals or configuration of a certain product.

Practical advice to get the most out of a purchase.

Tricks to preserve a product.

Frequent questions.

Answers to possible difficulties that the customer may encounter when using the product.

And any type of information that adds value to your client.
For example, if your product is mountain bikes, your buyer may be interested in content such as "7 bike routes you can't miss", "3 tricks to prevent your bike tires from getting punctured" or "Things you shouldn't miss". you should clean your bike."
As for the  format of the content , you should use the one that works best according to your product or service and the customer profile. In this way, you can do it in the form of a written article, guide, video, infographic, presentation with images,. or a combination of various formats.