What Is Cybersecurity ? What Are Cybersecurity Threats ?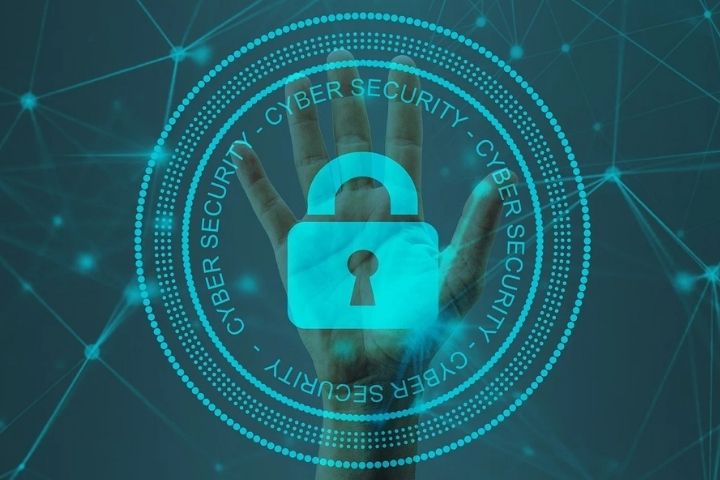 We are living in a globalized world where new technologies and the internet play a relevant role in the daily life of citizens. Clearly, the universality of data use should be controlled by more specific security protections.
Cybersecurity has great relevance . Currently, it is difficult for a 21st century citizen to maintain an indifferent stance on computer security, since information systems are growing exponentially . Therefore, the population is increasingly aware of this problem due to the high exposure of their personal data .
In the technology sector, internet security is not only relevant for large institutions or small companies, but also for users who use the network on a daily basis. In fact, computing is one of the most widely used tools to keep systems safe and avoid exposure on the digital plane . Such is the importance of cybersecurity that governments already invest millions in it in order to be protected from cyber attacks or any theft of information.
What Is Cybersecurity ?
There are two types of companies and people: those that have already been attacked and those that will one day be . This is what it means, for the threat is there all the time, waiting for its opportunity. This is called cyber-resilience . 
In other words, companies and governments must prepare for two objectives: to lengthen as much as possible the security incidents of their assets (assuming that they will occur) and to reduce their impact when they occur, thus affecting three points: prevention , detection and response .
If we look back, before the Internet, banks physically kept money, or we kept it somewhere safe in our home. Today everything is done electronically, in millions of transactions per minute around the world. So the way to access our data is by stealing passwords, emails and all kinds of data. This is what cybersecurity is based on.
According to the International Telecommunications Union (ITU), cybersecurity is the group of tools, actions and adaptation of the technologies necessary to detect and block threats that put an organization's assets at risk .
It also protects those who use the computing ecosystem (users) and all linked electronic devices and systems. Cybersecurity seeks to protect information as an asset, while it is processed, stored and transported by interconnected systems.
Modern dynamics move us in an increasingly interconnected technological environment. With the exponential growth of the Internet of Things (IoT), it is clear that the challenges for cyber protection will be greater , from the simplest to the most complex systems.
Systems security implies safeguarding the confidentiality and integrity of all systems and networks, as well as access to them without risk. It includes physical security (protecting equipment and people) and logical security (protecting information) in the use of systems and networks .
A few years ago, cybersecurity was limited to protecting information (Information Security) through access control, rescue of lost or deleted data, or interruptions. Currently, cybersecurity directs its radius of action to risk management .
What Are Cybersecurity Threats ?
Cybersecurity is a discipline that tries to work with different techniques to improve the protection of electronic systems , since the changing landscape of the digital environment registers an increase in cyberattacks that are increasingly professional and do not understand borders.
 Although the source of these malicious attacks often cannot be found on the internet, three main types do stand out:
Cybercrime
It is the most common threat and usually occurs worldwide. Through this attack, hackers have access to the protected computer systems of financial institutions. It is not only done at the business level but also at the user level with the aim of obtaining financial gains or informative data .
Cyberterrorism
Cyberterrorism is a threat that creates panic or fear by compromising electronic systems. These are the most dangerous attacks, threatening the stability and way of life of society. One of the examples that can be highlighted is the damage to data of a hospital entity or the stock market by hackers.
Cyberwar 
This attack has a purely political purpose . Often attempts are made to collect as much data and information that could compromise a government or political party. One of the cases where this type of threat occurs in polls and surveys. Cybersecurity has a solid structure to deal with these types of cyber attacks .