What Is Yahoo Advertising ? Why You Should Advertise On Yahoo Ads ?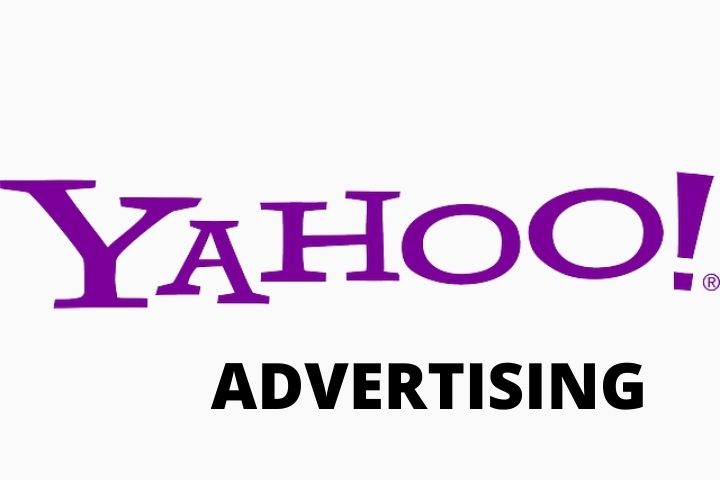 Yahoo Ads is Yahoo's advertising solution, which allows us to reach users who use this search engine through different formats. Let's see what types of ads are on Yahoo. Bearing in mind that now this search engine is part of Verizon Media and its advertising solutions go through using this platform that focuses on native advertising 
Image Ads
The native image ads are adapted to the shape and function of the content around them. A clear example is being part of the sequence of the content of the services and applications sections of Verizon Media or other external publishers.
According to Yahoo, native ads help increase searches related to our brand by up to 3.6 times, and site views by 3.9 times.
And in attribution, this type of advertising represents an average of 30% of incremental digital conversions, that is, more than double the conversions than with other techniques used.
Ads For App Installation
Particular ads to encourage the installation of an app use the resources of native image and video ads. They allow them to reach more than 600 million mobile devices and their users, thanks to a very extensive mobile network of more than 1000 applications, among which are AOL, Tumblr, Yahoo and others.
You can get new users for your app, but also for those who have already installed it to return to the application if they have not used it for a while. With native ads, consumers can be 11% more likely to come back to the app.
Yahoo Mail Ads
These Ads appear exclusively on your email platform and produce click-through rates up to 4x the industry average. Within this category we have two different formats:
The announcements native email, shown as if they were the first email inbox. By clicking on it, the content opens as if it were a normal email.
The banners, which are displayed on one side of the inbox and are similar to display ads.
Moments Ads
These are an immersive premium mobile advertising experience available in the main Verizon Media O&O applications, such as Yahoo Sports and Huff Post, but only for specific advertisers.
These can help in increasing brand awareness up to 4 times. It has advanced features, such as being able to decide the contact points or the option of carousels.
Video Advertising
The advertising video in native format allows you to adapt to the environment where your ad appears. In addition, it is one of the current formats with more engagement and allows brands and advertisers to better connect with their potential audience, especially in the brand awareness phase.
These native ads generate a 50% increase in brand preference and a 28% increase in purchase intent for a company that is a retailer. 
Why You Should Advertise On Yahoo Ads ?
Although it is a secondary search engine compared to Google, the truth is that the volume of Yahoo searches is not negligible at all. It is estimated to attract 117 million unique users per month, a market share that you will be missing if you limit yourself to Google Ads. You Should Advertise On Yahoo Ads Because of its potential scope. It is worth mentioning that these users are usually either slightly older people who have used Yahoo forever or employees who have Yahoo configured by default on their work computer.
Using Yahoo Advertising can be a great idea for doing SEM with low competition. If there are few or no advertisers in your category, your ads will stand out much more. You can advertise on yahoo ads because of its low competition.
As a direct consequence of low competition, the costs of advertising on Yahoo are cheaper than on other SEM platforms. This makes the chances of getting a positive ROI much higher.