All You Need To Know About Digital Marketing Plan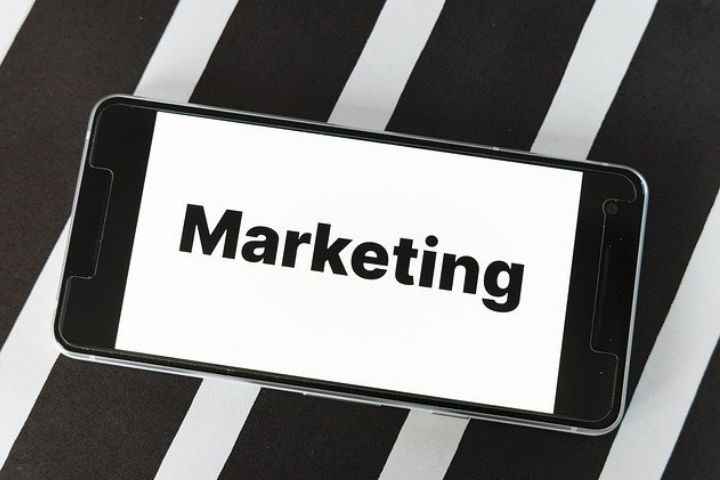 Surely you have heard phrases like this, every company, no matter how small, needs a digital marketing plan to achieve its business objectives, but what is a digital marketing plan?
A Marketing Plan is a written document that includes commercial objectives that we want to achieve in a certain time. This document contains the strategy and planned actions that will help us achieve these objectives.
In short, it is an action plan that must be designed to achieve business objectives. It is usually accompanied by a budget and a scorecard to be able to evaluate the result of each action and correct it.
The Internet is another means to achieve business objectives. If you want to face the challenge and the opportunities it poses, it is also necessary to define the strategy that we are going to follow.
Content Of a Digital Marketing Plan
A marketing strategy always answers three basic questions. Who I am, where I am going and where I want to go. A marketing plan helps us figure out how am I going to get there?
Therefore, Learn Digital Marketing to Frame a good strategy or plan, a good plan must contain the following points. Its extension will be adapted to the characteristics and conditions of the company:
Analysis: Environment, Sector, Market, Competition, Potential Customer.

SWOT: Comparison of my situation against the competition.

Definition of the Buyer Person and behavior.

Brand positioning and personality.

UPS

Business Objectives.

Digital Marketing Strategy

Plan of scheduled digital actions.

Investment budget.

Control panel.

Contingency plan.
Why Invest In The Internet?
Because the Internet is the medium of trust, information, experience and prescription, and above all because your client is there.
93% of the population between 16 and 65 years old has access to the Internet, which makes it the second most consumed medium . A user is connected for 5 hours and 18 minutes on average compared to 3 hours on television.
It is the main source of information search, becoming a synonym of trust. 88% of Internet users say they have used the Internet in the last month to consult a product or service. 90% use it to search for information prior to purchasing a product or service, 24% of these users being information consultants on the Internet before visiting a retail store.
It allows you to have two-way communication with your potential client . 86% of the users of social networks declare they follow a brand and 39% follow them intensely and 60% of them interact with advertising.
The user is influenced by the comments that brands receive. 52% say they feel influenced by the information they find on the internet about brands.
Advantages Of Digital Marketing
There are no borders.

You focus efforts.

You optimize costs.

You build a brand image.

You can measure and correct actions quickly.

It is a two-way communication channel.

You improve customer service.

You increase your knowledge of the user.

It is a new sales channel.

It is a new sales channel.

We can compete with the big boys.

It is permanent and omnipresent.
Why Do You Need a Digital Marketing Plan
All business schools determine that having a good business plan and a well-directed strategy is a key factor in their success.
A marketing plan will help you solve answers : who is my target audience, how does it behave when buying my product or service, what should be my brand positioning, what is the way to show myself, how to differentiate myself from the competition, etc.
In short, how to bring your product or service to the market to get the sale. A Marketing plan will help your business to improve results and will give you time to dedicate yourself to what is important.
Also Read : Smart Lock