How To Use Hashtags Effectively?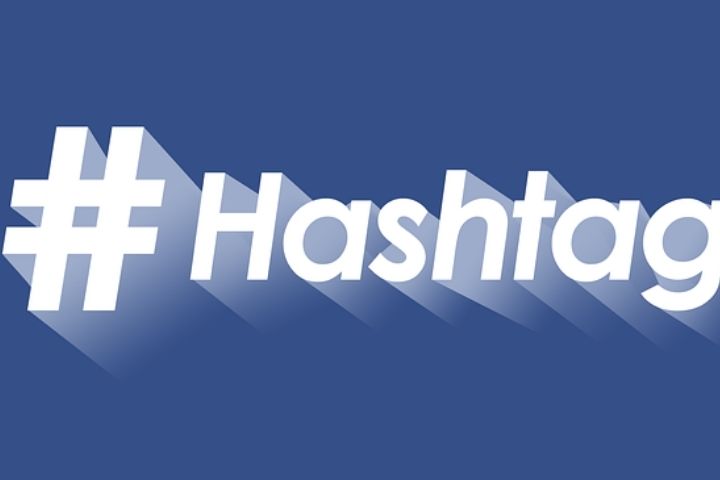 Digital marketing experts use it on a regular basis to enhance their Social Media actions and reach as many target audiences as possible. The popular hashtags on social networks have become very important to get both interactions and visibility in your publications.
What Are Hashtags?
Hashtags are items you can find in most publications of any social network and it is preceded by the words hash, also known numeral. They are usually displayed in a different color from the rest of the text of the publication. These words are usually terms associated with different topics or discussions that are interesting to a wide group of people.
They allow you to find a list of publications associated with those hashtags that interest you. For example, on Instagram, people interested in images of dogs will be able to use the search engine #cat and a list will appear with all the publications where that hashtag is found in their description.
Bad Ways To Use Hashtags On Your Social Networks
Do not put words from your text together to create them or chain many hashtags in the same sentence. Either for your personal profile or professionally, you must take some elements into account when using it in your publications so that they do not negatively affect the quality of your publication.
If you use them by putting together several words of your text, you will make it difficult for people interested in your publication to read, for example
# this is a digital test. Use keywords to use them you need and if you really want to put so many words together it is better that you do it by initializing each one with a capital letter.
Only use hashtags related to the publication you are making and do not overuse them. Using unrelated hashtags within your post is not going to have the effect you want from maximum display. So focus on setting the hashtags related to the keywords you want to rank for.
Hashtags For Twitter
One of the elements that we can find in this social network that are in trend, that is, those that have the most number of publications with them. They are an essential element within it and that is that a tweet with hashtags can rank up to twice as much as if they do not have them. If what we want to know is the amount of hashtags that we can use to get a good positioning, it is between 1 and 2. Using more could lower your impact by up to 20%.
Hashtags for Instagram
If you want to promote your company, you must take it into account. Instagram has become the favorite platform for digital marketing experts to collaborate with influencers and showcase their products.
Many SEO experts, through tests with this platform, comment that, although you can incorporate up to 30 hashtags in your publications, it is recommended that you use between 9 and 12. The algorithm of this Instagram takes into account aspects such as comments or interactions with your publication, so it is important that you reach your target audience through the hashtags in your publications.