How YouTube Shorts Work?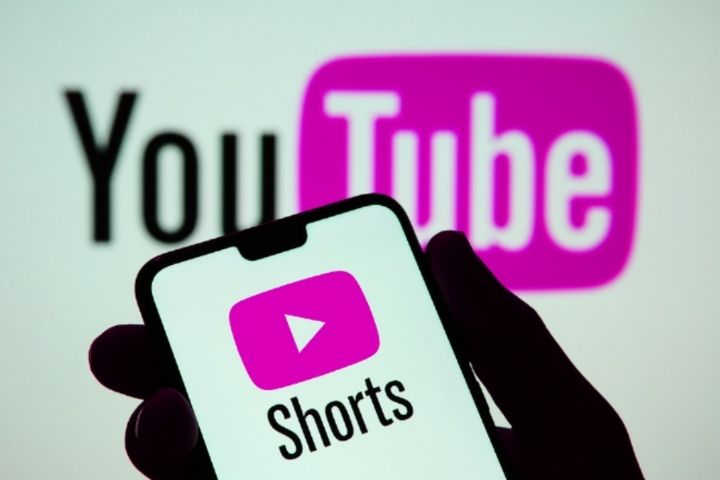 YouTube is joining the trend with  YouTube Shorts to try and grab the attention of the market. The YouTube Shorts launch comes at a critical time for TikTok and shares many of its features. TikTok has gained its popularity and prompted creators, brands to discover a creative way to make a video, and then Instagram reels.
What Are YouTube Shorts?
It is a new experience based on short videos that creators can launch using only their mobile phones. For now, this functionality has only been released for Android in  India and in a  beta version, which does not contain all the editing tools yet. In the coming months, YouTube Shorts will be rolling out in more countries and incorporating new features as they receive user feedback.
 They are also expected to release a version compatible with iOS. According to its creators, the experience is focused on three areas: creating, being discovered and seeing. Youtube Shorts videos are vertical and limited to 60 seconds, as  Tik Tok and coming to Instagram Reels, these can be up to 15 seconds long. 
YouTube's homepage has recently included a row dedicated especially to short videos. In addition, it also has a new viewing experience that allows you to scroll vertically between one video and the next and discover similar short videos. The idea is that watching short videos on YouTube becomes easier and easier.
Creation Process
Creation process is at the core of short videos, so the YouTube team has made it easy and fun to create YouTube Shorts. They are currently testing some  new features  in the beta launched in India:
A multi-segment camera to stitch multiple video clips. An option to record with music from a sound library, which already contains thousands of songs and that YouTube wants to continue developing.
This functionality is one of the keys to the success of TikTok, whose users are specialized in making the most creative playbacks. Video playback speed controls. A countdown function to be able to record "video selfies" without having to hold the phone
How YouTube Shorts Work?
To create YouTube Shorts videos is only available in beta for Android users in India. As YouTube, itself encourages users from other countries to upload vertical videos of up to 60 seconds and include the hashtag #shorts  in the title or description of the video to start getting views.
How To Create Videos Using These Shorts?
You can create it using YouTube video creation tools or upload a short video that you have created using other resources.YouTube Short can be 60 seconds or less long. 
 YouTube Shorts camera the specific functionality for this, which makes it easy to create videos of up to 15 seconds with the option of capturing multiple clips. You can use various creative features, including:
You can set a countdown to record hands-free and a stop point for recording to stop automatically. Music like choosing from a compilation of free songs. You can ​​control speed by slowing down or speeding the recording.
Note that while all videos of 60 seconds or less may be classified as YouTube Shorts, content created with the camera is limited to 15 seconds. YouTube itself recommends limiting yourself to this duration so that viewers can enjoy the videos quickly and easily. These are the following steps to use the YouTube Shorts camera, 
First Log in to YouTube from mobile, and Tap Create Video and create a short.

Press and hold the capture button to record a clip or tap it once to start recording and tap it again to end the segment.

Touch Undo to delete the last clip you recorded or Redo to add the deleted clip back to the video.

And then tap Next to see the video you've created.

Then click next to add the details of your video: title (100 characters maximum) and Select audience (to mark it as a children's video if applicable).

At last tap Upload 
How To Add Music To These  Shorts Videos?
While you're recording a clip with YouTube's video creation tools, tap Add music at the top of the screen to see a selection of tracks that you can add to your video. YouTube Shorts song library contains thousands of songs in many languages ​​to choose from. 
Of course, you must bear in mind that the music is intended for personal and non-commercial use unless you have the corresponding licenses. If you upload a short created with another tool to YouTube Shorts, check that you have permission to use the music on YouTube.