Is It Necessary To Teach Children Using Technology?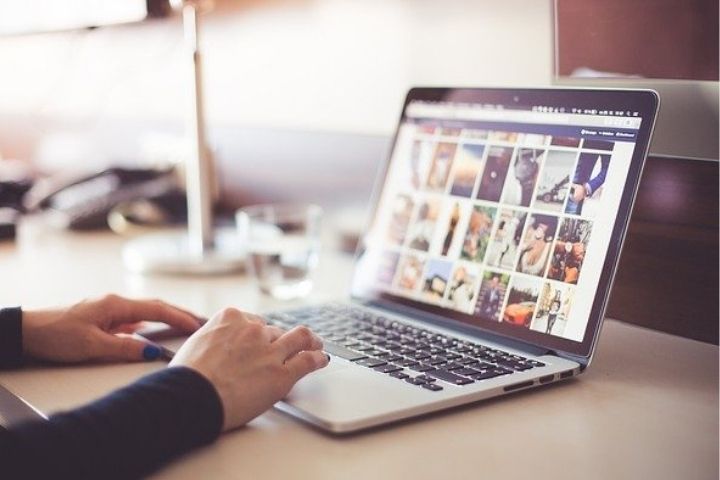 Learning doesn't have to be boring. With the help of technology, we can make it a game, and what is even more important: awaken your interest in knowledge.
Although not everyone agrees on the age to surprise them with their first mobile, there is no doubt that technological gifts are wonderfully accepted by the little ones. At the same time that they enjoy themselves, they learn the most varied disciplines and become familiar with objects and mechanics that later will be of daily use. There are many original gifts that we can find so that they learn technology by playing, also in the toys section, you can find educational toys by which they learn computer skills.
We live in a society that is heading towards total digitization. Education cannot miss this train and must adapt the tools at its disposal to be able to offer us adequate teaching and with all the guarantees for the future. This does not mean that the education of the future (one that is becoming more and more present) passes by totally dispensing with the human component. 
Technology offers a playful and experimental component that is extremely attractive for students, especially now that they are all digital natives and grow up surrounded by devices connected to the internet. The use of technology encourages curiosity and the desire to learn. And not only in early ages but also in adult education. 
A young company made up of educational professionals with five years of experience in the use of educational robotics in the classroom, technology encourages the integration of new ways of learning and encourages students to be protagonists of the educational process, forcing them to be more creative.
What Can Be Learned From Technology?
That question is poorly formulated. We should rather ask ourselves, today, what cannot be learned with the help of technology. We have already commented that we are heading towards an interconnected and digitized society and, with technology, borders are eliminated, work teams are multiplying and the limitations that some students may suffer, eliminated at a stroke, thanks to the tremendous accessibility options offered by technological advances. And, to this day, we are before the anteroom of everything that remains to come, especially in matters of AI, virtual and augmented reality.
Teaching should not be limited to educational establishments. Through play, parents can help their children develop skills that reinforce what they will later learn in school. Toys such as robots, laptops adapted for three-year-old's, augmented reality games. a whole catalogue of 'toys' available to everyone and that will serve as inescapable support for our children at home.
How To Teach With New Technologies In School?
Schools and educational centres must not turn their backs on technological evolution. Primary school students have been used to interacting with devices connected to the internet for years, so this should be the way to go, always advised and helped by the human component that is the teacher. Paper books have given way to lightweight and versatile tablets and laptops, the whiteboards of yesteryear are now interactive displays that facilitate teamwork and connectivity come hand in hand with a high-speed fibre that is of sufficient quality so that classes run without interruption.
Next, we offer the reader a careful selection of technological products aimed at the education of our children: versatile, adapted to different ages and that will increase their curiosity and desire to learn.
Small Laptop
Your child's first personal computer. A fun and educational device for children between 3 and 6 years old that will prepare them to make the leap to more complex machines and will teach them questions such as letters, vocabulary, shapes, numbers, animals … so on until they complete 20 activities with voice, music and sounds. Their language will be developed, in addition to reinforcing basic math, science, listening, and visualization and memory.
Geomag Gravity
An ideal product for all children who have scientific concerns. Thanks to the 'Gravity Motor' the weight of the Geomag spheres is used to activate the movement of mechanical constructions, without the need for electric motors or batteries. An exciting world for the most restless and curious child.
Tablet Vtech Storio Max XL 2.0
When it comes to giving the first tablet, it is much more appropriate to choose a special model for the little ones like this Storio from Vtech, designed for the development and learning of children between 3 and 11 years old.
 This model provides a collection of interactive games and stories for fun, but also access to Android applications selected by education experts on topics such as writing, reading, logic, music, or solving mathematical problems.
Fujifilm Instax Mini 11 Instant Camera
Nothing better than getting started in photography with a camera that allows you to have the "analog" version instantly. In this way, we will promote the little ones, in addition to the taste for photography, the importance of attention to detail and composition before capturing an image without more. This Fujifilm instant camera has a not inconsiderable optical quality, retractable lens and selfie possibility,