Best True Wireless Earbuds: Top Wearables 2021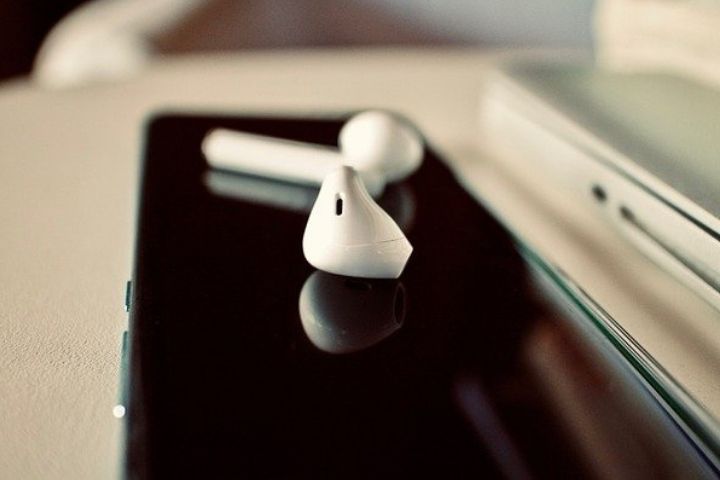 As we leave behind the unusual year of 2020 and settle in this new year, our hearts are already beaming with hope! Music definitely played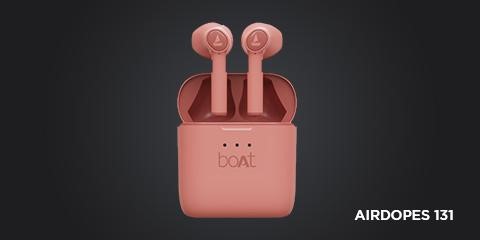 a very significant role in helping us sail through those tough times by keeping us distracted from all the stress and keeping us company when the world outside became silent!

Now as we are all set to conquer this year (of course with the right cautions), it's time to give yourself something special that will help you make the most of the future! We have one thing in mind – wireless earbuds!

These futuristic looking, tiny pieces of modern wearables bring convenience and style to your everyday life. They are super easy to use and keep you pumped up with flawless music. You can carry them easily in your pockets or just through them in your bag, these types of wireless headphones are highly portable.

Their popularity has resulted in flooding of the marketplace with numerous
As the search for the best true wireless (TWS) earbuds gets challenging with every passing day, we have come up with the following list of some of the finest products from a pioneer in the sound industry: boAt! 

Airdopes 131

Sleek, Stylish and absolutely Superb – these best wireless earbuds look like what dreams are made of! 
Lightweight and highly portable, feel free to carry them anywhere and everywhere. Designed for supreme ease, these come with Insta Wake N Pair technology that allows you to connect them to your device over bluetooth V5.0, without wasting any time. 
They offer you a total playtime of up to 15H and the 650mAh carry cum charge case gives up to 4 times the charge! With these by your side, you are guaranteed to be riding high on music and style! These tws earbuds are perfect for the hustlers!
Blaupunkt BTW01
Light and compact, these wireless earbuds are designed to ensure that you and your favorite tunes are always together!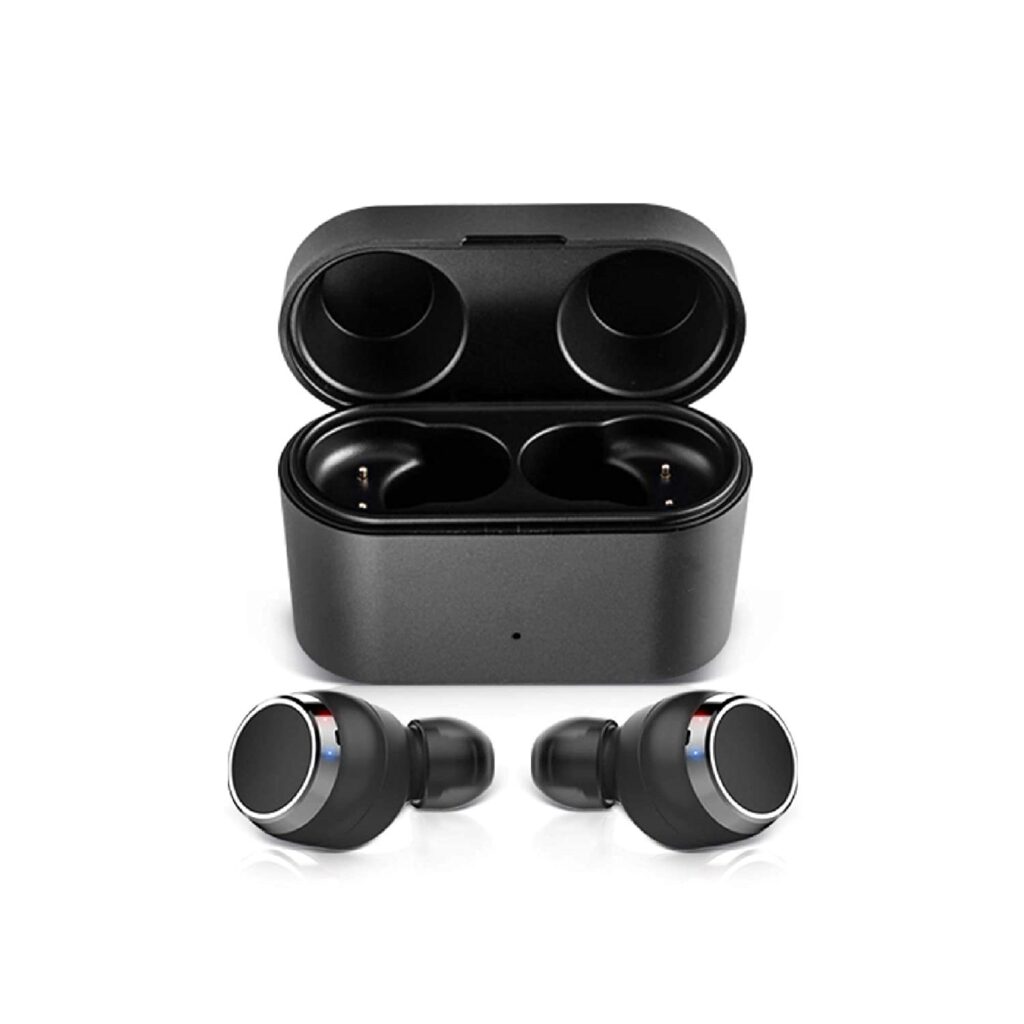 The stereo HD sound allows you to have a pleasant listening experience, which is certainly beyond expectations. It has a perfect mix of bass & treble, neither too high nor too low. Sound is very soothing & perfect. The earbuds are soft and come with control buttons on the outside. 
The IPX5 rating shields them against any accidental damage and allows you to take up any challenge without any worries. They come with their own tiny portable charging case. That means you will never run out of power. In a short 1.5 hours this charging case will bring them back to full charge. With these, you can control your entire listening experience with just a single tap on your buds! 

Noise x1 Air 2

Get ready to feel your beats with these true wireless earbuds! Extremely lightweight, (weighing just 6.4 grams), these buds offer a good and snug fit.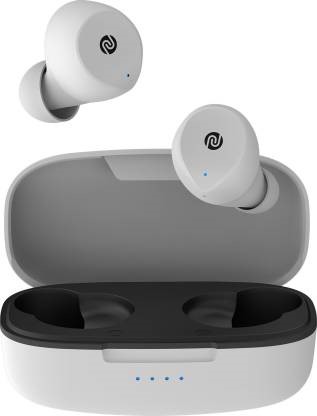 Their tiny bodies feature a lot many features that make them one of the popular choices amongst youngsters. Starting off with the audio quality, these earbuds offer fairly good audio quality with a decent amount of bass with the 6mm drivers. 
The interactive touch control gives you control of calls, songs, volume and your preferred assistant. In short, take control of your life without reaching for your phone. Don't let sweat or rain stop you from achieving your goals, as you've got the IPX5 water-resistant X1 Air 2 to take care of that.
Mivi Duopods M40

Powerful and beautiful, these wireless earbuds will keep you boosted with spectacular music.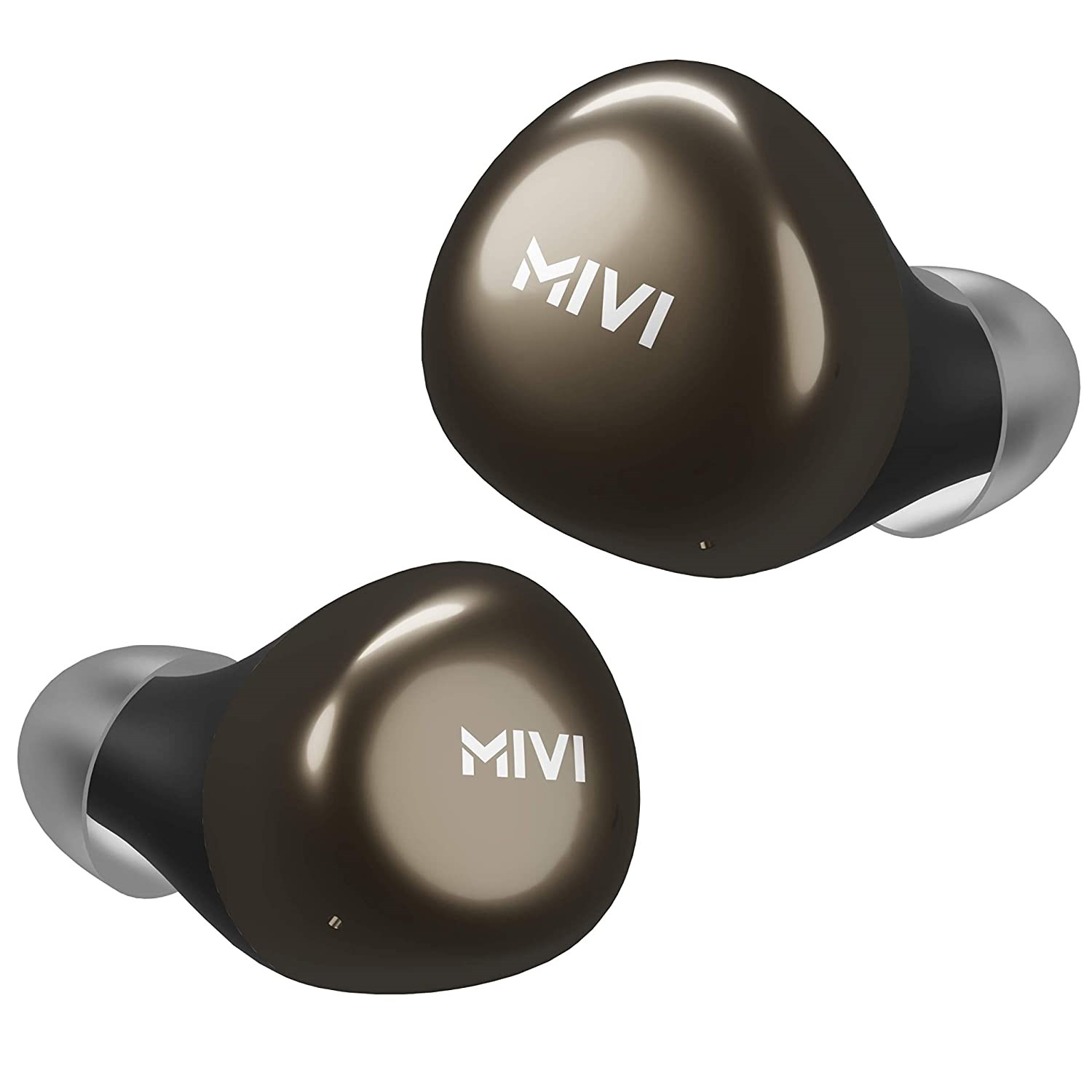 The luxurious finish and premium design makes them eye catching. Designed to deliver exceptional sound, these buds offer a deep bass. With these you get 5H of playtime and additional 15H with the case. Control your music and calls with the tap of a finger. 
Touch the MFB button to play/pause your music, take/reject your calls and activate Siri/Google voice assistant. The IPX4 splash and water resistant rating allows you to take up any adventure. You can depend on the bluetooth V5.0 for a stronger and better connection, Just take the earbuds out of the charging case, connect them to your phone, and you're ready to go.

Realme Buds Air 2
Gorgeous looking and extremely versatile, these earbuds nearly have everything that you could have asked for in your earbuds.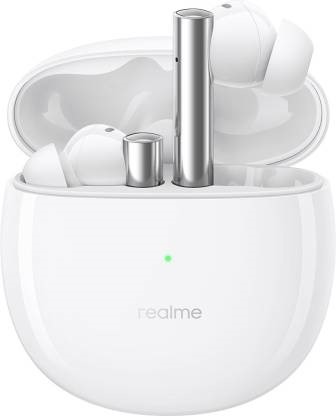 They feature a  10mm diamond-class Hi-Fi driver, which brings "ultra-high quality sound due to the use of material with hardness comparable to diamonds." 
This driver is usually found in premium-end headphones and earphones. Realme Buds Air 2 supports three ANC modes, noise cancellation, normal, and transparency. Realme Buds Air 2 is powered by the new R2 chipset, which is said to increase battery life by 80 per cent. 
They offer a total playtime of up to 25H (with the case) and the fast charging gives you 120 minutes of playback on 10 minutes of charge.

We hope that by now you have made up your mind and are all set to rock this year!