Top 7 Graphic Design Software To Download 2022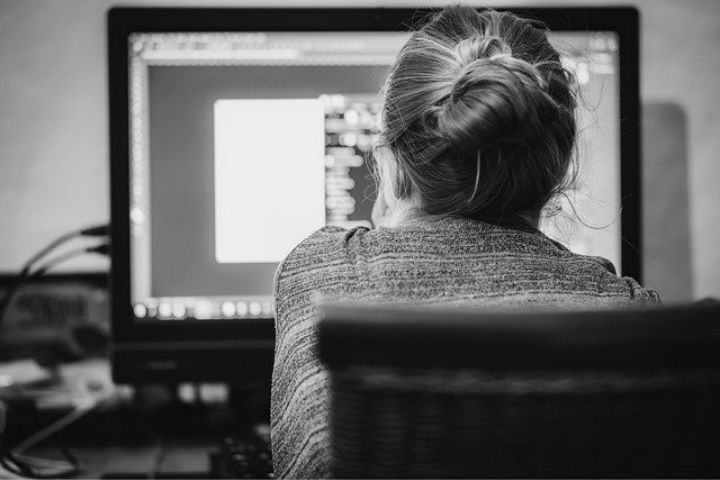 Graphic designing is a popular industry with so much potential coming ahead.
But, if you have to make a name for yourself here, there are some tools you should be familiar with.
These tools are not free, but some have a free trial version. So, you can choose anyone that deems the most suitable to you.
Let's find out more about them here:
Top 7 Graphic Design Software Of 2022
Before we dive into the list of the best graphic designing software list, let us tell you that many of these can be downloaded from the pirate bay. But, of course, once you download these tools, you have to read the manual to find out how they work, and Voila!
Let's find out about them here:
1: Adobe Illustrator
Adobe Illustrator was the landmark in graphic designing, and it sets the standard for infographics, logos, icons, and artwork.
From a freehand sketch to a vector image, everything is possible on this tool, and that is also in a  scalable size.
This tool uses mathematical formulas instead of pixels on the graphics for seamless resizing.
There is an Adobe seven-day free trial, and if you select the annual plan, it's $20.99 per month.
We understand that it is expensive software, but it is one of the best products that value your money.
2: Affinity Designer
Affinity Designer is an excellent software for newbie graphic designers because it has a user-friendly interface.
If someone can compete with Adobe Illustrator, this software can.
It has a wide selection of design tools and is also a good fit for people who want a pocket-friendly alternative.
The best feature of this software is its ability of 1,000,000% zoom.
If you think that resolution is too satisfactory, you can set the levels accordingly.
This software costs $21.99/month, making it an attractive choice while working with customers.
3: Procreate
Procreate is exclusively made for iPad and Apple Pencils.
It is a one-time purchase with no free trial.
This tool is also helpful in bringing your favorite Photoshop, and the users made it user-friendly for people to take part in it.
Procreate can work in 3D and lets you watch the image in AR. It costs $9.99.
4: Adobe Photoshop
Adobe Photoshop is popular graphic design software which a vast collection of image editing tools.
It supports all the users with a user-friendly interface, and there are descriptive tutorials available with it too.
The graphic design software lets you choose everything from the image size to the correct filter so that you stay in control.
Adobe Photoshop also comes with a seven-day free trial period.
It also has some additional functions with its paint application, and the software costs approximately $20.99/month.
5: Canva
From web designing to infographics to T-shirts, Canva can design everything for you, which is why beginner graphic designers love this tool.
It boasts a library with a huge collection of templates, backgrounds, images, and fonts, and a number of these features are available for free.
The huge template gallery is something that has made Canva an industry favorite.
There are different pricing plans, and you can select which one will suit your needs the best depending on your team size.
There is also a 100 GB Cloud storage free for each Canva plan.
6: Gravit Designer
This image editor and GNU image manipulation program is a benchmark in the graphics designing industry.
The free plan comes with 500 MB of cloud storage, so you can imagine why this tool is so popular.
The Pro plan is a bit costly because it is priced at $48.99. But, if that seems too expensive, you can always use the free version and get your job done.
The tool is even more popular because it assigns different roles to people in the pro edition.
7: Adobe InDesign
Last but not least, the Adobe InDesign graphic design software is a popular choice among some professional graphic designers.
It is not a common one among newbies because of its complicated interface.
This tool is the best software for image-heavy documents, presentations, and posters. In addition, it is a time-saving tool that automates everything from resizing to color-coding.
The support documentation is also pretty helpful. However, the tool is priced at $20.99/month.
Final Thoughts
If you aspire to be a graphic designer, you must familiarize yourself with these tools. Once you stay aware of these tools, you can make a name for yourself in the industry because you will already know the best design tools.
For further questions, you can reach us in the comment section.