The 5 Best Plugins To Attract Subscribers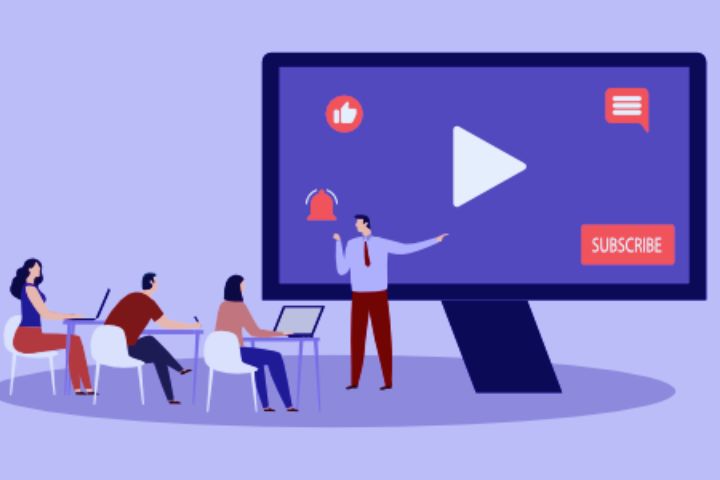 The 5 Best Plugins To Attract Subscribers : The death of email is one of those prophecies that have been repeated ad nauseam in recent years and, not only have they NOT been fulfilled, but we are also seeing the opposite. Ever since instant messaging applications began to appear, many techno-gurus rushed to declare that email was dead. However, years later we are seeing that it not only refuses to disappear, but has become the center of our digital life, on which all our social network accounts, applications, and, especially, our online purchases depend. That is why today I want to talk to you about the best plugins to attract subscribers and thus increase the database for your email marketing campaigns.
With the death of email, newsletters should also die, but it turns out that they are also more alive than ever. In fact, they are an essential tool for any ecommerce strategy   (they can be important for any business, but in the case of an online store, they are simply essential).
And for any good email marketing strategy, a good mailing list and good management are necessary. These plugins will help you achieve it.
OptinMonster

 
One of the most versatile options that we can find and also one of the most interesting to start working on an email marketing list for almost any type of business, from a small business to an agency, or managing various pages.
It offers a huge variety of options to create the form, all with a clear purpose and smart controls that range from device recognition to pop-ups based on the time a user is on your website. But without a doubt, what makes OptinMonster stand out from the rest is its retargeting tools and algorithm.
It is a plugin that goes beyond the management of the acquisition of subscribers and offers many other options such as contact forms, promotion pop-ups, live chats, and social buttons, but it also allows you to use it only for the objective which we refer to in this post. One of the things that this plugin does very well is not to make pop-ups so intrusive that it invites you to close them immediately, with a wide variety of options.
However, its great strength is its ability to segment the audience. You can choose messages based on whether users scroll, the time they spend on the page, their country, device, operating system, the language of us OS… all very easily.
Another plugin that serves you multiple options (especially interesting is the heat map of clicks). It was not initially developed as a WordPress plugin, so you will see that there are elements that do not seem fully integrated into the CMS, but everything is perfectly intuitive.
The great virtue of Sumo is the ability to automate the content once we have achieved the subscription, even allowing the sending of files such as PDFs or eBooks with offers or whatever comes to mind. It has a free option but is limited to 500 subscribers.
This plugin includes up to 80 templates, many of them free, many designed for specific campaigns such as Christmas, Valentine's Day, or Black Friday, with customizable text and images. The bad part is that it is not the most intuitive plugin, since you have to work on a WordPress editor and not on a visual interface. Despite everything, its simplicity is a great advantage, depending on what your business needs.
It does not have all the options of the competitors that we have mentioned, but it does its job without complicating you. 
With a very intuitive interface, it puts at your disposal nearly a hundred templates that are completely customizable down to the last detail. It also offers the option to introduce a content lock, for those who want to introduce a paywall on certain content.
It does not offer a huge number of configuration options, but it makes the 6 options it offers to activate the form highly effective, focusing on the way the user interacts with the content, whether by scrolling, reading a post or time, for example.
OK, But Which Plugin To Choose?
Obviously, the list of options is not limited to these, the WordPress plugin repository is full of possibilities. To choose properly, you must analyze what each plugin offers you and which one best suits the action you intend to do.