What Are Best Air Purifiers for Home?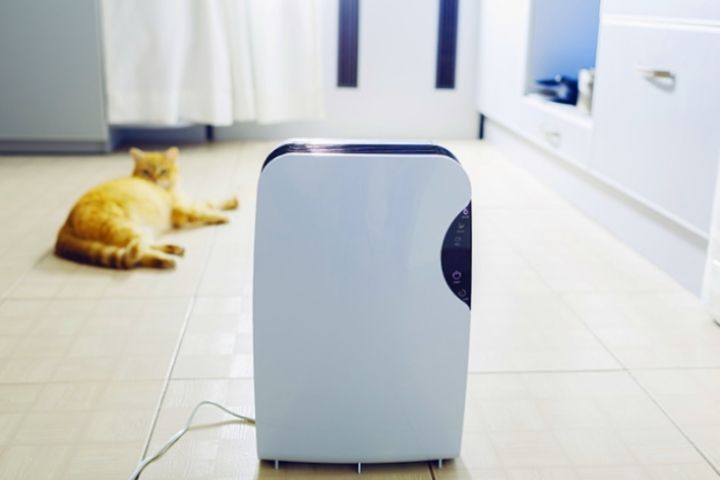 Air purifiers ensure an atmosphere free of harmful agents for health in your home. If you want to buy one of these devices to filter , it is worth knowing which are the best and which is the one that interests you the most.  Hepa filters, ionizing function, speeds and buying an air purifiers for your home is a simple task.
Xiaomi Mi Air Purifier S2
It is a complete, powerful and effective purifier that, however, costs less than others with the same benefits. The price is the great advantage of the device to filter the air of Xiaomi, as highlighted by the reviews that can be read on the Internet. There are two versions to choose from depending on the size of your house.
If you are a fan of Xiaomi products and control its ecosystem, there is no doubt that this will be the perfect purifier for your home, with Wifi to manage it with the app from your mobile, HEPA filter and powerful filtering levels; In addition, it presents a modern and very light design. 
Philips AC3256 / 10
Philips air purifiers are the best compared to the other purifiers. They are classified as high-end devices and they incorporate the latest technologies for a very complete filtering, but also silent and appropriate to the needs of each environment. It is easy to clean and maintain.
The Philips AC3256 / 10 purifier is the one with the highest score among Amazon users, its HEPA Nano Protect filter stands out, reducing the life cycle of the particles present in the air.

Bionaire BAP1700
Bionaire purifier stands out for including automatic mode although it's less, so it is a good purchase, if you value this function. However, it does not stand out for being particularly silent nor is it the most efficient in terms of energy consumption.
It sports a compact and discreet design and includes a timer of up to 8 hours.
It consists of an easily washable HEPA filter for particles down to 2 microns and an ionizer that enhances the efficiency of the main filter. 
Pro Breeze Purifier
If  you are looking for a small purifier for your work to stay at home and place on a table or shelf. This is a recommended model for small spaces, it is a small element in dimensions and power, which explains that its price is less.
The power and speed is not maximum, but it is in line with the size and is efficient in rooms of less than 12 square meters. This personal air cleaner is recommended to be placed on desks, has a night light and a USB connection.