What Is Dynamic Display? What's It Advantages?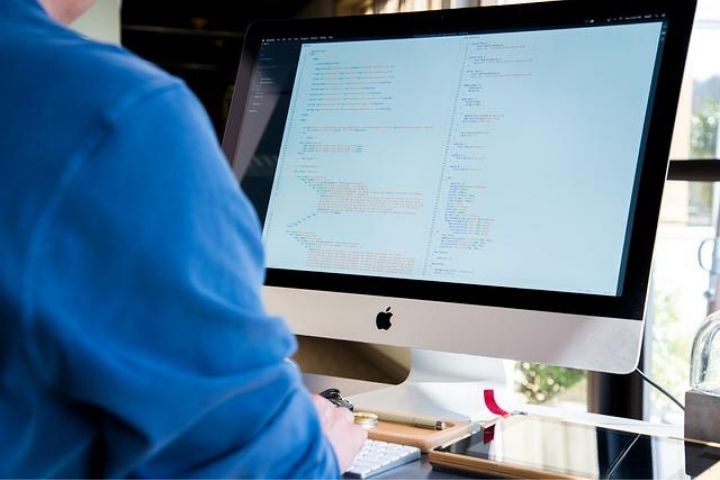 Dynamic Display : Whether for a point of sale, a reception hall, a company restaurant, a waiting room, etc. digital signage is ideal for enriching the user experience, while improving your brand image by giving it a touch of modernity. By choosing to switch to digital signage, you can broadcast information, a product or a service in real time, all on a 100% customizable screen.
What Is Dynamic Display?
Digital signage is an interactive professional communication tool that allows the distribution of content (videos, images, etc.) to customers, employees, etc. through digital media.
This solution is generally used to modernize the company's image and allow the distribution of multimedia content. Digital signage can be applied to a variety of internal or external communication media: touch screens, showcase screens, outdoor screens , video walls, LED panels, etc.
In addition, it allows real-time dissemination of content and information , which also involves managing this dissemination via the platform or software. This tool will allow you to create content (animated or static), which can then be broadcast on your various display networks to attract and engage your employees, your customers, your audience, etc. More details on the dynamic display can be found here.
Why Choose A Dynamic Display To Animate Your Messages?
The constant presence of digital and screens in our daily lives has led to higher and higher demands from today's men and women, making it difficult to build a buying journey for consumers . brands. The same is true for the internal experience of the company.
In order to differentiate, your business must be able to provide a unique customer experience with a brand identity to facilitate callbacks. Digital signage becomes an excellent means of communication to modernize your brand image thanks to interactive digital solutions. They allow :
To enrich and energize your content;

To attract the attention of your employees, partners and customers.
What Are The Benefits Of Digital Signage?
Digital signage includes the use of computers, players, and servers to deliver messages to the screen. The broadcast message can be a variety of different audiovisual content: texts, images, videos , animations, graphics, social networks, RSS feeds, etc.
Therefore, it allows businesses to easily personalize their marketing messages and have a very strong impact on the target audience. Not so long ago, advertising messages were produced through paper media (posters, flyers, billboards, etc.). From now on, digital display tends to replace paper, because it is an excellent advertising medium with many advantages:
Better memorization
One of the main reasons that pushes companies to invest in a dynamic display is the excellent memorization of people who pass in front of it. And for good reason, several studies show that digital signage has a better memorization rate than a classic display. Indeed, these images (or videos) attract the eye, which allows them to obtain better visibility with the audience targeted by the company.
On-trend branding
Is your company aging and struggling to find a place among startups? Increase your visibility with a more modern brand image. Thus, you will be able to develop your sales by perfectly combining communication with your customers and the digital and personalized journey that you offer them.
Ecological, flexible and economical communication medium
Unlike conventional communication panels, digital signage is ecological and economical. Indeed, to make all your promotions, you will only need one panel: your screen. Thus, you will be able to broadcast in succession, over several hours, several days or several weeks, tens, hundreds or thousands of different pieces of information (depending on your sales techniques) on your products, your image, etc.
You are free to shape your dynamic screens as you see fit, quickly and easily. With just a few clicks, you can have control over all your digital media, which offers great communication flexibility.
Thus, you free yourself from all the constraints of the classic communication panel: creation of multiple graphics, printing, poster installation, etc. Once the dynamic panel is installed, a simple internet connection will suffice to give you full control of your tools, which saves you many intermediaries (still saving money).
Also Read : Customer Email Database