What Is Windows Update? How To Stop Updates In Windows 10?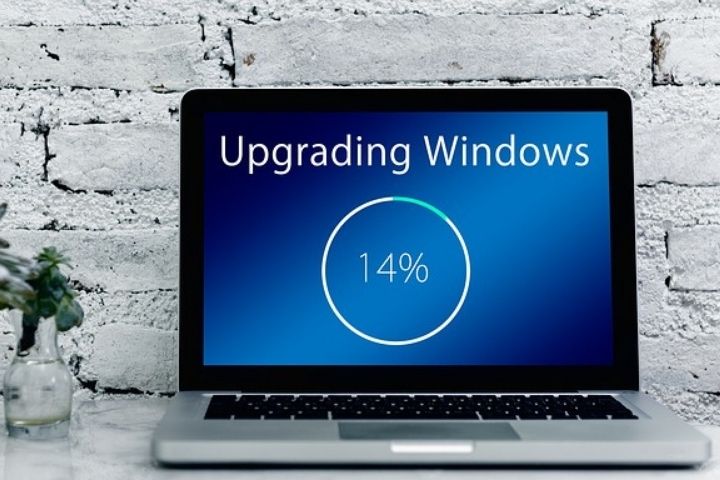 Nowadays Windows is the most widely used operating system. Microsoft's operating systems updates are changing significantly. With the new system, updates to the Home version, the one used by most users, become mandatory.
What Is Windows Update?
It is an OS update module that was introduced to the market since version 98, so it has been with us for more than two decades. This program takes advantage of the Internet link to establish communication with Microsoft's online update databases.
So new versions are downloaded as soon as they are available and installed on your computer. The characteristics that each patch can have vary depending on the development and the changes introduced in the OS, but if one takes into account the amount of elements that an OS needs to work, the number of updates, their weight and resource consumption, it can arrive to be excessive. Due to these types of details, there are not a few users who are looking for how to avoid Windows 10 updates on their computer.
 In addition, during the process of installing these patches, the system can slow down and even restart , which would cause the loss of information that is being worked with. Despite all the benefits of having the PC always updated, if you notice that this process is consuming too many resources or you simply prefer to check for yourself what to download and install.
How To Setup The PC for manual update?
If you want to learn how, then we will clearly indicate the steps you need to follow to achieve your goal easily. These are the steps you need to follow to remove automatic updates from Windows 10. The first thing is, you should know that to deactivate the function that Windows Update runs, you must prevent the program from starting when you turn on the computer , so you will have to access Settings.  Click on the Start button and type in the search bar "services". 
Now select the result with the name of Services to run the application and when the new window opens, you will find a list of all the programs that run automatically when Windows starts. If you go through the programs one by one, you will see the name of Windows Update between its lines. When you find it, double click on the option and this will display a small window with several options to choose from.  
Select the General tab and where it says Startup type , you can display a menu and choose between several actions. Among those that will appear you can see Automatic, Manual and Disabled. As expected, you must choose the Disabled option , in order to prevent Windows Update from starting with the PC. To save the changes, select Apply and finish with OK .