What Are The Best Webcams For Your PC?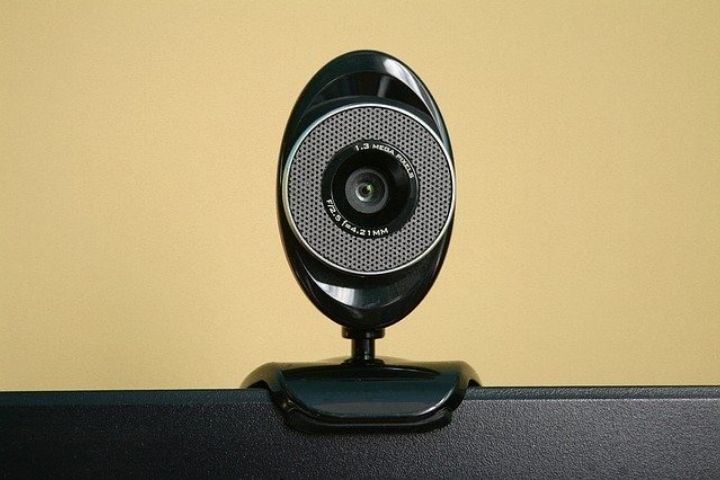 There are different types of webcams available on the market, but the models and designs are different, even though they fulfill the function of capturing images  or videos that will be sent later, as for video calls or conferences in real time.
In any case, they are essential devices for those who want to be connected. In this article you will find the best webcams.
Logitech C920 HD Pro
It is one of the best webcams available. It can be used both for video calls, home videos or to incorporate it into the game console, since it works with Xbox One and has streaming technology that optimizes the download and playback of the video. It has high-precision autofocus and a Full HD lens that has 5 glass elements
It is the professional webcam having HD resolution with 1080 pixels at 30 frames per second, which provides a high quality of video, as well as audio, which is captured by the two built-in omni-directional microphones that it has. It takes 15 MP photos and makes Full HD recordings. In addition , it has H.264 compression technology, so it can record and compress videos at the same time.
Sea Wit 720P
This is one of the cheapest and best webcams available , it captures moving images with a resolution of up to 720 pixels and 30 frames per second, which will give you clear images. Its 360-degree horizontal and 45 ° vertical rotation angle allows you to record videos in different directions without removing it from the PC.
In addition to this, you can also use it in places with low light, as it is equipped with an LED bulb with which you can regulate the lighting. It has the ability to transmit clear images, has a CMOS sensor chip and 5 layers of optical lens.
Besteker 920C-001
This model is equipped with a microphone and noise suppression technology, so the audio will be heard cleaner. If your bandwidth is not high speed, you should not worry about the resolution, since it has the option to adapt to 480 pixels for slow connections.
It has a high quality resolution and definition of 1080 pixels. It captures images without distortion in a wide angle range, with a seven glass lens that gives a clearer and sharper image. It is compatible with various operating systems such as Windows and Mac in versions 7, 8, 10 and OS X in versions higher than 10.6 respectively, in addition to Chrome OS and Android higher than 5.0.
Trust Trino
Trust Trino has a compact 86.2g design, rectangular in shape with a caterpillar-shaped base that can be adapted for different PC models and provides rotary rotation angles that will give you more freedom when recording videos. This webcam is recommended for high definition recordings, with the particularity of having a microphone and that the images will have a quality of up to 720 pixels, which allows clear videos to be recorded that can be reproduced on any equipment with HD technology.
It has a built-in button that you can press when you want to take photos. It is also capable of taking photos up to 8 MP. It is compatible with various instant messaging applications such as Skype and with Windows and Mac operating systems, through the universal USB port and cable connection.