Is It Important To Design A Web Page?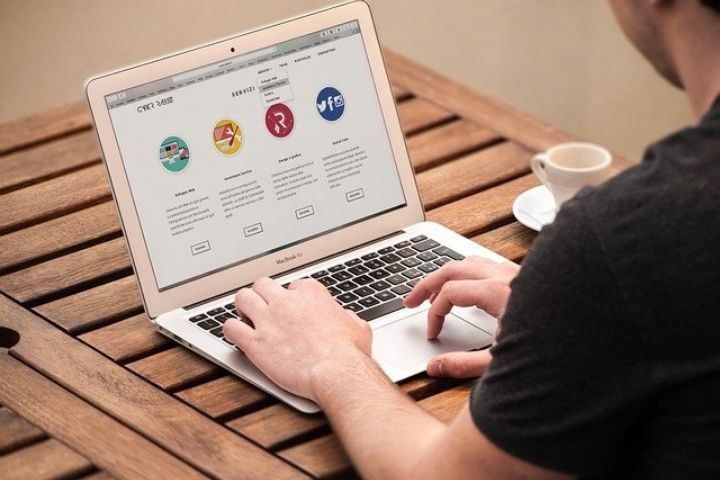 Web page is the main showcase on the internet, it has great importance for businesses and brands. In this article, you will understand why you should have a good web design and a series of relevant factors to take into account for its creation.
What Is Web Design?
Web design does not focus only on what we see through the computer screen, but it takes internal and invisible work for people, but it is very relevant for a web page to be successful.
It is a process that covers the planning and creation of a web page, from its interface and optimization to the last of the visual elements for users.
Why Web Design Is Important For A Company?
Since we move into a digital world having a well-designed website is everything today. A good web design will create a good experience for accessing users, attracting them, and encouraging them to continue browsing. A professional web design takes into account the needs of users to respond to them.
Website is also important in the creation of a brand image, allowing users to associate values and understand the message of the brand itself, through the elements of design. For example, e-commerce should focus on offering an easy way to reach the products, with a series of categories in the menu, filters, and a product card complete with images, information, and purchase or add-to-cart CTAs.
What Are The Factors That Influence A Good Web Design?
Here are some of the most important factors to take into account to achieve a good web design:
Branding Image
The web must be consistent to generate a brand image, that is, the idea is to use the colors of the brand in the design, choose appropriate fonts, integrate the logo, and publicize the values or the message through different proposals
Well-Structured Design
The elements of the web pages must be displayed in an orderly and correctly structured way to the users. Photos, images, and icons offer a lot of information at a glance, so it's convenient to create an attractive visual design.
It is advisable to have a well categorized drop-down menu and use H1, H2, and H3 tagging to differentiate the structural elements for Google.
SEO Optimization
SEO is better to take into account and work on all the necessary elements like keywords, alt tags, meta descriptions, titles, etc, to get the website to climb positions in the search engines and always stay in a relevant search site.
Page Loading Speed
It is one of the important factors in a web page because if a website loads too slowly, users will lose interest and abandon it. Furthermore, this can also negatively influence SEO as it is detected by search engines. The images and multimedia files must be optimized in weight and in formats that allow their reproduction. A professional web design is essential to get quality traffic and that users have a good experience that results in conversions and sales.
Responsive Design
Responsive design is the one that adapts to the screen size of the different devices with which users access the website is essential today. Otherwise, part of the traffic coming from smartphones or tablets may be lost because the website is not accessible to devices.