What Are The Types Of HTTP Codes?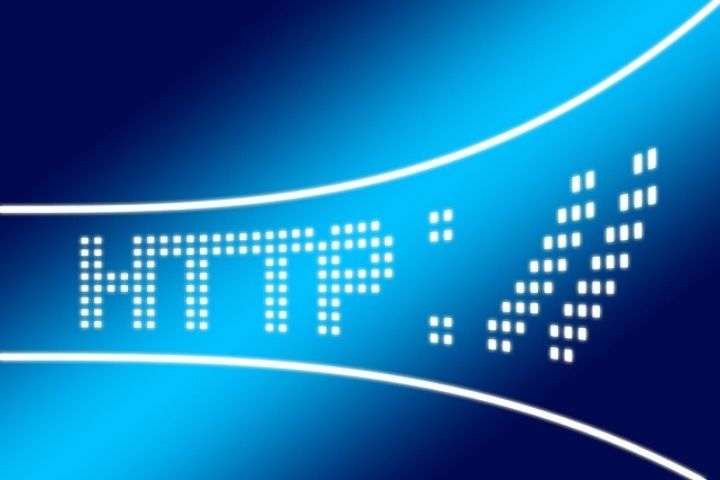 HTTP codes in web pages have many functions and in digital marketing, they are a very important element, since they allow search engines to position them and relate them to others that touch similar topics, and evaluate the operation.
To say it in another way, every time you enter a web page, it is mandatory to enter a URL to perform the search, which leads to a set of pages that redirect to the place you want to visit, in turn returning a three-digit code called "HTTP". These codes are represented in the form of numbers and help the user understand the page's status. 
These help users and the company, since the web page breaks down a series of elements that notify if the information was loaded successfully or, on the contrary, there was an error at the time of entering. Let us consider, if you have a web page, it is important that you know and understand the different codes, especially 303, these are the ones that will allow you to diagnose and solve any problem.
What Are HTTP Codes? 
Whenever you access a web page, a kind of request is generated by the server that manages the site you are accessing, producing a series of resources with a header called "HTTP".
Basically, these codes reflect a state that occurs in the browser and, although most of the time you do not see them, whether they are present is not. In the basics about the different types of HTTP codes, you can understand their impact on a web page. 
What Are The Types Of HTTP Codes?
There are different types of HTTP codes divided into 5, and each reflects different responses. 
1xx: These are informative responses that indicate that the browser can continue with the operation. 
2xx: The request received was accepted and the page loads normally for these codes. These are success codes. 
3xx: These are redirection codes and on which we will focus our attention, so additional processes must be done for the request to be completed.
 4xx: The errors it produces mean that accessing the page is impossible, or at least until the problem is solved when we refer to this kind of code.
 5xx: They are the ones that have errors in the server, which reflects that it is down or does not work. These are the least frequent and most problematic codes. Within each of these codes, there is another subdivision with unique functions and with a specific meaning. However, in this post, we focus on 303 and its importance for SEO.
What Is The Importance Of Code 303 For SEO?
The code 303 allows access to the page guided by Google. Although it has a complicated relationship with SEO, you must know the difference between permanent and temporary ones.
This Code 303 corresponds to redirection. Permanent links redirect the user, while temporary links do not, resulting in a loss in SEO advantage. The 303 codes respond to the user's request since they make Google understand where to redirect it, making it a fundamental element.