All You Need To Know About Ad Tracking?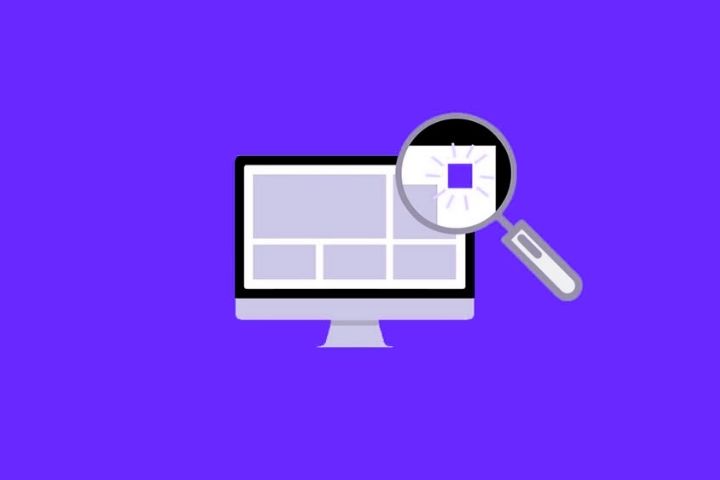 Ad Tracking : Advertising is a necessary evil of the web. For the majority of sites, offering free content can be done through revenue generated by displaying advertisements of products, which you might be interested in, hoping that they are relevant.
However, it is quite "scary" to search for a product on a site, then to see advertisements for this same article appear everywhere while browsing online. This is due to the Ad Tracking technology used by sites and advertisers, who want to "see" you buying the product in question.
There are, however, ways to stop this intrusion. We give you five tips for private browsing.
Disable Personalized Ads On Google
With Google being the primary source of search results, it's no surprise that ads are following suit. Fortunately, Google offers an option to at least disable the Ad Tracking feature.
On PC, go to your Google account, by clicking on your account icon in the upper right corner and selecting Manage your Google account .
On smartphones and tablets, open a Google page, then tap the profile icon in the upper right corner and select Manage your Google account .
On both platforms, in Privacy and personalization, go to Manage your data and personalization, then make sure Ads personalization is turned off .
Once you've done this, all devices connected to your Google account should now stop using the tracking feature. Of course, this is not the only tool that monitors your online activities.
Block Third-party Cookies
To track you, advertisers place cookies on your device. These (non-edible) cookies allow the site in question to remember certain information about your visit, such as your preferred currency. Although they are an integral part of how the internet works, you can stop them if you wish.
From Chrome, go to Settings (if you're on macOS, Chrome → Preferences) → Privacy and security → Site settings  →  Cookies and site data .
Here you will find the option to block third-party cookies, activate this option.
The same settings and options should be available if you use another browser. On Safari, follow the path: Safari → Preferences → Privacy.
Enable The Do Not Track Option On Your Browser
Most browsers provide the ability to send Do Not Track requests to websites when you visit them.
Although this function is very practical, it is not mandatory for the site in question. Either way, we recommend using it as extra protection.
Open your browser (Chrome here) and go to the Settings menu , in the menu on the left, click Privacy and security → More , then enable the Send a "Do Not Track" request while browsing .
Use Incognito Mode In Your Browser
Another tool in your anti-tracking arsenal is to use Incognito or Private browsing modes on your browser of choice.
To open a private window, click/tap on the three dots in the upper right corner of your browser, then select the New private browsing window option , its name may vary. 
Use Anti-Tracking Browser Extensions
Adding a privacy extension or plug-in to your browser is another way to stop being tracked. There are many, Ghostery and Privacy Badger are the most popular. 
Many of them also block ads, but don't forget to support your favorite sites by whitelisting them in ad blockers.
Secure Browsers
Some browsers place more emphasis on privacy protection and anti-tracking. 
One of the most popular is Firefox, which uses Enhanced Tracking Protection by default and prevents websites from monitoring your browsing.
Alternatively, there are dedicated privacy browsers that don't use cookies, such as Brave (Chrome-based), Qwant , and DuckDuckGo, whose web browsers are available for iOS and Android. Similarly, Firefox Focus is a privacy-focused mobile browser.