Graphic Design In Online Stores And Its Impact On Sales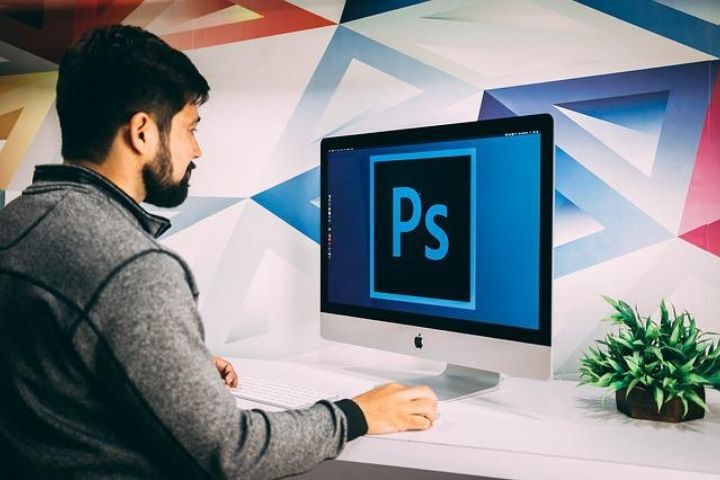 It is well known by any self-respecting marketer that a good graphic design is undoubtedly one of the most decisive keys to the success of an e-commerce business .
The experience that users have from the moment they set foot in our domain, will determine to a large extent whether or not they end up making a purchase.
Also, this is something that Google knows very well. As you can imagine, the internet giant does not miss anything, and normally, it always tends to benefit in SEO terms those websites that provide a good user experience. 
And how do you know? Well, although this may surprise many, the text is not the only data that Google analyzes on websites. There are all kinds of parameters such as page load time, bounce rate and user behavior that give Google an idea of the quality of a website.
Basic Aspects Of Web Graphic Design:
Aesthetics

: Although it is one of the most superficial factors, it is of vital importance that users have

an attractive visual experience

tag. Gone are the crappy designs of




the early 2000s, in which aesthetic taste was conspicuous by its absence. Now, with so much competition out there,

the first impression is everything

, and it has a huge influence on the




customer's perception of our brand. In fact, it is known that careful aesthetics and good graphic design have a very decisive influence on user reliability. And we don't say it, a study says it was carried out in Vienna that analyzed the trust generated by certain types of web designs in health-related sites. The results were




enlightening:

the design significantly influences the trust of the users who  visit us.
Adaptability

: It is estimated that

the use of mobile devices to access the Internet already exceeds that of computers

tags. It is no longer enough to have a beautiful design designed for




computers, it also has to

adapt to smartphones and tablets

tags. In addition, if your e-commerce is not adapted to the new forms of information consumption, rest assured that you will lose points with Google and your position in the rankings will drop dramatically since, of course, not having a responsive website penalizes with respect to

SEO

.

Legibility

– This is without a doubt the most basic and obvious factor of all. Users who enter our e-commerce must be able to read the

information

we offer them without ending up dizzy or with a headache. This implies a correct contrast between background and text, understandable typography and a sufficient size to read without difficulty from any device.

Brand identity

: the color palette and typography used are elements that will help us build our brand image, and that should correspond to the values that we want to convey to our potential buyers. In addition, the strength in the image that we project in the user will help us to be more easily recognizable when these same clients find us in other contexts, for example, if we decide to pay for online ads.
The Impact Of Graphic Design In Online Stores:
It is clear that visual quality is relevant in the online world, however, when it comes to online stores or e-commerce, graphic design is essential to arouse the curiosity of users, convey confidence and above all, solidify a message in concrete. 
These are the advantages of having an optimal and attractive graphic design in an e-commerce:
Transmit to message or status:

a graphic design of a high-end fashion store is not the same as that of a supermarket that wants to distinguish itself from its competition due to its low prices. Neither the typography, nor the color palette, nor even the shapes will be the same.

Brands

not only really have to be what they preach, they have to appear to be. If we are looking for low prices, all the elements, from the logo to the typography, through the chosen images and the shape of the buttons and banners that we place, must respond to this same message that we want to transmit.

Inspire trust by creating a good first impression:

As we have already mentioned, the design of a website is decisive in generating trust. We must bear in mind that users who buy will provide us with much of their personal data, and it is imperative that they trust us before doing so. Although it may seem like a superficial factor, the visual aspect is the first impact we are going to have on potential clients, and our first (and most important) opportunity to make a good impression. This is called the Halo Effect

.

and it is a phenomenon widely studied by psychologists and marketing specialists, whose principle is based on the fact that the visual aspect affects the opinion and prejudices of people, whether with respect to an object, brand or another person.

Motivate the purchase:

although it is a brain process that goes completely unnoticed by us, psychologists affirm that the purchase action is mainly an emotional decision rather than a rational one. In other words, with few exceptions, we make acquisitions based on our emotions and the sensations that a specific brand awakens in us. And what is the most effective way to quickly arouse emotions in our interlocutors? Yes, exactly, to the visual impact and beauty. That's how important graphic design is when we want to motivate purchases in our online store.