Advantages Of Having An Android Tv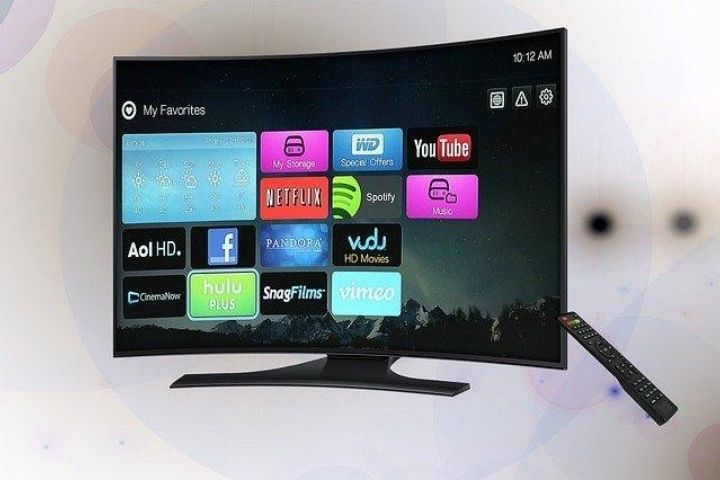 The user experience on televisions with Android TV operating system will surely be familiar to your Android SmartPhones
When an Android TV Box is connected to a monitor or TV that does not have Smart TV functions, the Android TV Box or Smart TV box acts as a bridge so that you can access those connected functions, allowing you to install apps from the Google application store to watch Netflix or YouTube series by connecting your television to the Internet.
Android TV is usually based on the latest version of Android available at that time (Nougat, Oreo, Pie, etc.) and has a specific interface to be used from a remote control or from a keyboard and mouse. In addition, the processing of each and every data is done directly on the SoC (system on chip) included in the motherboard of the TV or in the Android TV Box. In short, it is as if you attach the motherboard of mobile to television.
 However, Android TV is much more than just a couple of consumer streaming video apps. It is a complete operating system optimized for televisions that allows us to install applications on the device as if it were mobile.
Reasons For Selecting An Android Tv 
The user experience on Android TV is very similar to that of Android smartphones and tablets. You can even run the same apps!

In fact, Google Play is used on the phone, downloading, installing, or consulting the characteristics of each app that interests us.

Downloaded apps, YouTube, and personalized content recommendations through Google Play appear on the home screen of the TV.
The Chromecast concept is integrated into the experience of Android Tv televisions, so movies and series stored on our portable devices can be enjoyed in streaming

It is possible to duplicate the screen of the mobile or tablet on the television.

Thanks to the voice recognition system that these models integrate, you can find all kinds of information without writing a single letter.

Android Wear smartphones, tablets, and watches can also be used as a remote control. You only need to download that app.

When accessing the games, it is possible to use controls to make the experience closer to that of the consoles.

Other peripherals, such as a keyboard, can also be connected, turning the television into something like a PC. The keyboard makes it easier and faster to browse the Internet, search for content, or use applications.

Through a set of agreements, Android TV can now be enjoyed on different media: Razer and Asus develop boxes to connect to the TV; Sharp, Philips, and Sony televisions, etc.
Thanks to the Operating System, the television has become a smart gadget that allows you to access the Internet, use applications, and many other utilities. Until now, it had not been given much importance to which system each firm integrates, but with the latest generation of Smart TV, the differences between them have begun to be seen.
Thus, while Sony, Philips, and Haier integrate Android TV, Samsung bets on Tizen, an open-source platform that allows integrating new functionalities in televisions and that will support third-party apps.
LG, for its part, relies on WebOS, created to boost the speed of connections and thus make the search and viewing of content fast, while Panasonic has equipped its SmartTV with Firefox due to its speed, adaptability, and its open-source-based on HTML5.