Best Tech Gadgets That Will Make Your Life Easier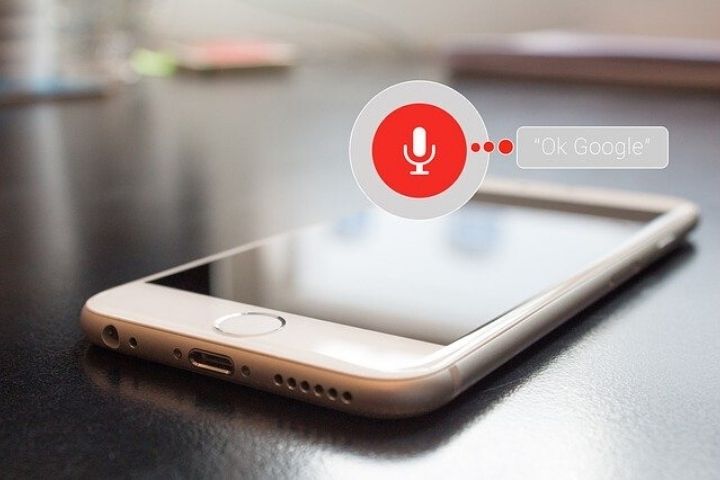 Technology advances by leaps and bounds, and let's face it, being up to date on this is quite a challenge. That is why for you, a technology lover (and for anyone who passes by here) we have put together a selection of the best Gadgets, from the most useful and essential for your day-to-day life to the currently best-selling ones.
Home Tech Gadgets
Nowadays we can control almost any device in our house with the mobile phone, turning the light on and off by clapping it has its charm. And is that, for a few years, dozens of technological devices have been sneaking into our homes without us noticing. Are we touching the future that our parents dreamed of in their youth? It's possible.
1.Vacuum Cleaner Robot
We started with one of the most useful technological Gadgets to date, and it is not for less, since having a device that sweeps and even scrubs the house for you (without complaining) autonomously, is an indescribable pleasure when you get home.
Currently, there are many brands and models (Roomba, Conga, iRobot, Rowenta, etc …) with more or fewer functions, but they all create a digital map of your house and clean the floor without you noticing. Also being able to configure their routines and guidelines from the smartphone.
2.Voice Assistants
Have you ever wished you had a butler to do things for you? Well, our prayers have been heard, Google Home with "Ok, Google" and the Amazon Echo Dot with "Alexa" are virtual assistants willing to do almost everything we ask of them. From playing music, reading the news or the weather forecast, turning on the lights, the coffee maker to put our favorite series on television. In fact, both have become one of the best-selling technological Gadgets in the last year.
3.Media Players For TV
Do you still have that television from a few years ago in your kitchen or living room? You don't want to get rid of it or you don't know what to do, give it a new life with Google Chrome Cast and Amazon TV Fire Stick.
These two impressive Gadgets for the home manage to transform a television with HDMI into a multimedia center in which to enjoy applications such as Netflix, HBO, Youtube, Movistar +, and a long list that follows. Does this mean that I can transform my old TV into a SmartTV? Yes.
4.Electronic Thermostats
Getting up in the morning in the middle of winter and that the room is already warm or being able to go to bed in summer without fear of getting up soaked in sweat is a luxury. Control the temperature of your house automatically with electronic thermostats, one of the essential technological Gadgets for any house at any time of the year. You just have to connect it with a compatible heating and cooling system and decide what temperature your home will be when you return.
5.Security Alarms And Sensors
Forget about hiring an alarm center to be able to leave your home with the security of knowing what is happening at all times. There are a lot of types of technological Gadgets that will help you keep your home totally safe, easy to configure, and synchronized with your smartphone through an application. From sensors budget for doors and windows, even motion detectors with sound.
6.Video Surveillance Cameras
Get the ability to connect to your home, office, or virtually anywhere to see what's going on with your own eyes. Video surveillance cameras have become one of the most curious and surprisingly cheap technological Gadgets of the last year, their high connectivity and functionality make them perfect for more situations than we imagine. From monitoring small children to the elderly, pets, or even employees, but one of these cameras anywhere and you just have to connect with your phone to see what happens.