History And Evolution Of Google Glasses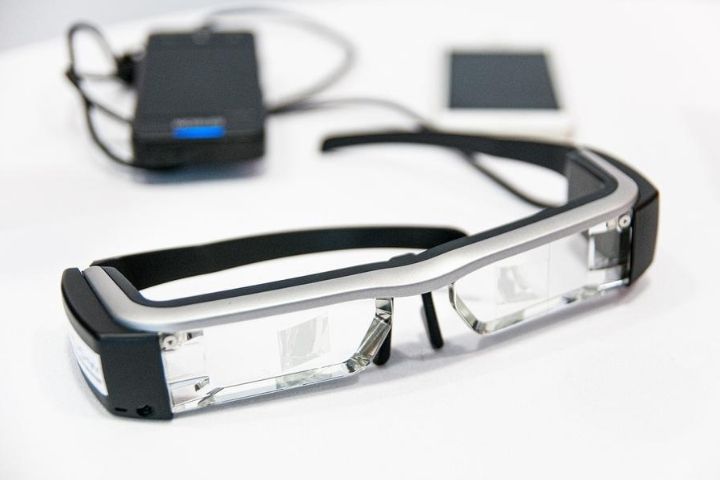 Google Smart Glasses are Augmented Reality Glasses.you should know that they were made by Google X, in 2012. They were presented at the I / O Congress, and in April 2013 they were put up for sale.
Since 2011 Google had developed some prototypes, which had to be improved because it was a little heavy. The hardware also received some reforms, however, one of the most worrying changes to be made had to do with the battery.
Although augmented reality glasses were not an innovation, the project did get the public's attention. In part, for having a slightly finer design than other projects, in addition, when it was developed by Google, the expectations were going to be many.
Google Smart Glasses
Google glasses were expected to be highly practical glasses. Did that happen? It should be noted that this was a somewhat risky project for the company. The first edition of these glasses was put on sale for developers in 2013 and later the sale was extended by the United Kingdom, but it did not obtain the expected results.
In 2015 the sale stopped, the problems were probably due to privacy, battery, and price. At first, the unification of a Smartphone and a camera was sought, in order to have it at one end of the face.
The first project of Google glasses had a simple appearance, they were very similar to conventional glasses. But, the new virtual reality glasses were a thinner and lighter design.
Evolution Of Google Glasses
The Google Smart Glasses disappeared a few years from the market, but, in 2017 it appears again. Google turned its attention to Google Glass Enterprise, and as a result, a new product was released with some changes and various applications.
The Characteristics of these Google glasses are:
RAM: 2 GB.
Photos: 5 MP HDPI support.
Storage: 32 GB.
Videos: 720 p.
Battery: 780 mAh.
Processor: Intel Atom.
Connectivity: WiFi and Bluetooth.
Sensors: Magnetometer, Barometer, wink sensor, blink, among others.
One of the main novelties of these glasses is that the battery has much more capacity. In theory, the 780 mAh gives the consumer the opportunity to enjoy approximately 2 hours of streaming and 8 hours of normal use.
Other changes have to do with its mount, it is much more flexible and removable. It can be folded and the frame can be removed for easy portability. The Google Goggles were modified to the point of making it fully efficient for each of its users.