How To Translate The Text In Any App Without Leaving The App?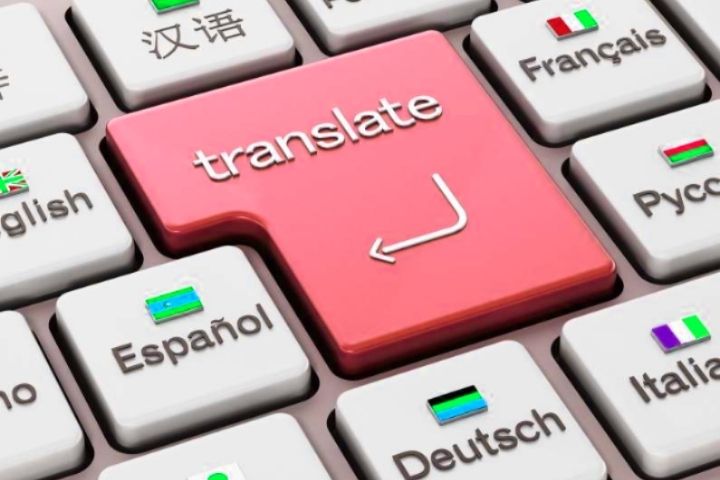 Text translation has improved a lot, especially with the emergence of Google Translate. When we want to translate these texts into our language, we will have to copy them, exit the app, open it, paste the text and then translate it. 
It is simple and easy to use, the interface requires the user to select the language he speaks and the language to which he wants to translate his voice or the writing in question. The box on the left is used to place the text to be translated , the one on the right is the drawer that we use to collect the result. 
This application has received various criticisms for the inaccuracy of its translations on some occasions. The experts have designed a program in which the multilanguage community that questions the quality of the product corrects and debates the translations and modifications to the language .
The  app has just incorporated a new function that allows you to translate texts without having to leave the app you are in. This function is called: tap to translate. Surely you have ever received a message on WhatsApp that you have not understood because it is in another language. 
Until now, to know the content of said message, you would have to copy said message and open the Google Translate app to paste said message and translate it into your language. This happens in any other app where you receive text in another language. It is available in all 103 Google Translate languages from any Jellybean Android version to the latest.
It has just launched a new function that allows you to translate text directly from any app installed on your phone.
How To Activate ?
Open Google Translate and click on the icon in the upper left corner.
Click on Settings when A menu will appear in which you will have to 

 It takes you to a new screen where you will have to select: Touch to translate.

 You will be taken to the configuration screen for this setting where you will have to make sure that the switch is activated. Finally, everything is configured correctly to be able to use the function. Before following the steps you need to update the app.
How To Translate The Text In Any App Without Leaving The App?
The first thing is open the app in which you have text in a language other than yours, be it a text message from WhatsApp, Messenger, a web in the browser, etc.

 Select the text and when the options are displayed, click on the option: Copy.

The text is copied to your Phone's clipboard and automatically displays the icon on the side of the screen.

Click on icon and then a pop-up window will open.

The text you want to translate will be shown as copied, now you need to select the languages ​​, and  automatically. the translation will be done