The Real Benefits That Employees Need In 2021 And Beyond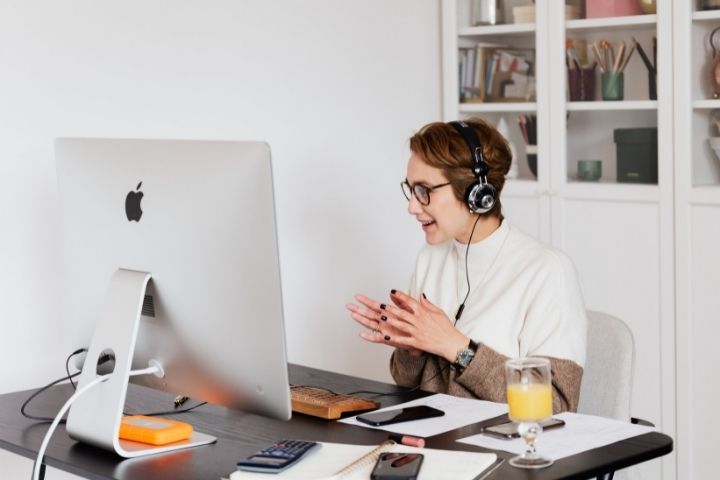 Compensation, while important, is not the only thing that employees look for nowadays. In fact, the '2018 Employee Benefit Report' by the American Institute of CPAs found that employees prefer a job with benefits over an identical job that offered 30% more salary.
But what kind of benefits attracts and retains top talent? Gym memberships and daily breakfasts were once appealing but our context is a little different today than two years ago. Below, we break down the perks that employees might prefer in 2021:
Retirement Plans Or 401(k)s
Out of everything, your employee's financial future is crucial, making their retirement plan an important thing to keep an eye on. This is especially true now as the Pew Research Center found that 29% of Americans worry about their retirement savings, while 24% reported that the pandemic has affected their ability to retire when they want.
With this much uncertainty on the horizon, offering retirement options like the 401(k) plan can help you attract candidates. This retirement plan is covered by AskMoney, who explain that 401(k)s are something you match as the employer. The common scheme is to contribute 50 cents for every dollar that an employee contributes to their 401(k), which can amount to up to 6% of their salary into their retirement savings.
Paid Time Off, Flexible Arrangements, Childcare
Your employees need time off from work every now and then for a variety of reasons. This could be for parenting, doctors appointments, or even just needing a day to themselves. By providing your employees with PTO, you'll show them that you care about their well-being, and will make them feel more empowered to make decisions about their personal needs. If this is a new concept in your office, set an example by taking time off when you don't feel your best mentally, or if you just need a break.
Be prepared to accommodate employees with kids and their families' needs as well. SHRM notes that there are already companies subsidizing childcare for employees with families. These companies consider this "sound business sense" as the initiative can alleviate the worries of working parents. Considering that 21% in a survey of 1,000 say that they are looking for a different job due to the demands of parenthood, this can be a worthwhile investment for your business.
Health Benefits
Something as simple as a lack of sleep could influence productivity — what more, then, could the effects of something more serious such as lung problems or other health issues lead to? Don't let your employees get to this point. Provide them with health benefits, such as insurance, to keep them healthy and happy. Additionally, offering health insurance reduces your taxable income, as it can count as a deductible.
You'll want to offer mental health support as well, as the CDC reported that 40% of adults struggled with conditions like anxiety and depression. They revealed that some of the drivers of this psychological distress are social isolation and financial worries, both of which could be happening to your employees. Look into providing your staff with resources on therapy and similar wellness programs. Another idea is to host weekly meditation or exercise sessions, which can also be a form of virtual team building that can combat isolation.
Whether you're a startup, a small business, or a large corporation, these are three types of benefits that you should offer above all else. The priorities of your employees — and prospective ones — are changing with the times, and you need to update your benefits package alongside it.
For more business guides, check out the rest of our blog here on Web Snipers.