Thinking Of Going Camping, Take Advantage Of These Gadgets With Your Mobile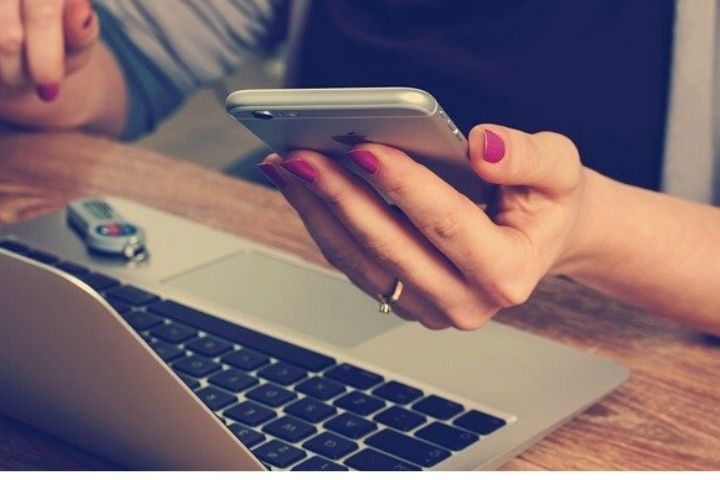 Camping in the open country or camping will not be the same if we cannot continue using our gadgets.
And yes, camping is very different from years ago when there was not so much device, but at least we enjoy it in another way and we can stay connected at all times.
The problem comes when our devices run out of battery or simply that we do not have a light to see where we are going.
Today we are going to recommend some interesting gadgets that we have been testing and that will surely be useful for those camping trips that are about to arrive.
Solar Panel Charger
It seems incredible that with all the sun we have in Spain we will not get the most out of it.
Well, this solar charger will make you forget about batteries and you can take advantage of the energy offered by the great star, or so they call it.
It has 2 USB ports and is capable of giving 2A of power for each one of them, that is, you will not be short of power.
The problem with these types of devices is energy efficiency because they are not capable of taking advantage of more than 15% that reaches them.
But do not worry because this is much more optimized and is capable of taking advantage of up to 23.5%.
In a gadget that is very protected and makes it very resistant to weathering and even water. It also folds easily and fits in any backpack.
If at any time you are not charging any phone, you connect a power bank and it will charge.
Camping Lamp With Battery
The best thing about camping is the nights at the stake, but of course, as long as you see where you are going because you already know that in the forest there is everything.
So his thing is that you take a camping lamp like the one I am going to recommend, although you should know that it is much more than a simple lamp.
It turns out that this lamp can be turned on both with its internal 2000mAh batteries, and with normal AA batteries that we can all carry with us.
It has several light modes in which there is one of total light, another of medium-light, and even another of red light.
But what I like most about this device is that it has 2 USB ports. One to charge it and another to charge your phone or tablet. Is it really cool?
But if you also combine it with a solar panel, then you will not lack energy throughout the day, nor light throughout the night.
To give you an idea, with the light at full power it lasts about 4.5 hours and 9 half. With the red light for about 4 hours.
Bluetooth Hands-Free FM Transmitter
The most important thing every time we leave home is to get to both the place we are going to and the camping or camping site.
For that, the ideal is not to be distracted while driving and although this third gadget is not for camping, it will surely help you on the road.
It is a Bluetooth FM transmitter that you connect to your smartphones and tunes in to your car radio. Yes, just like you do look for any other station.
Now all the music you put on your mobile will be heard on your radio, which is interesting if you still don't have a radio with a USB port.
But the best of all is that it has a built-in microphone with which you can make and receive calls comfortably with your hands on the wheel and without danger.
By the way, you should know that it brings 2 USB ports, so in the second you can connect your mobile if you are using it with GPS and so the battery does not drain on the way.
Now you can enjoy camping!
As you have seen, there are a thousand devices that will make our lives easier even when we go to the field where there is nothing.
But if I tell you the truth, since you are in the field, keep all your devices and enjoy the nature that you have been for.