Three Ways SMB's Can Benefit From IT Support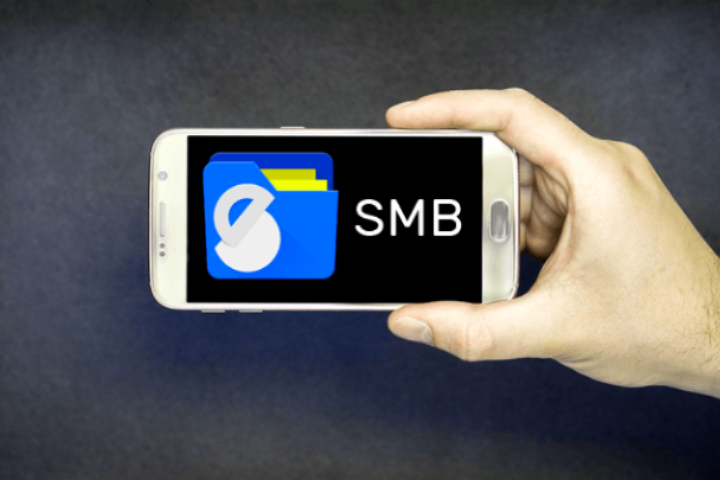 Business and IT are inextricably intertwined in 2021. To have a successful business, you need a reliable source of IT support.  You can't have one without the other.
Far too often, small businesses overlook the importance of having a skilled and knowledgeable support team on hand to deal with any issues.
Left unattended, a minor blemish can morph into a more damaging problem that can seriously threaten the existence of your business. If you're on the fence about hiring IT support for your business, you might want to consider the following.
Spending Money To Make Money
The cost of hiring an experienced IT support staff can be substantial enough to deter potential customers from shelling out. By identifying and neutralising any concerns early on, , IT support staff can actually save your business thousands of pounds.
Whether it's paying to extricate your computer equipment from the clutches of ransomware or saving you from the financial penalties associated with a data breach, adopting a proactive rather than reactive approach to your IT systems can safeguard the future of your business.
Managing The Evolution To Working From Home
Crucially, IT systems can be extremely flexible. If, like so many others over the last year, you've been forced to relocate from usual place of work, you can adapt the way you work easily. Communicating and staying in touch with one another has never been easier.
You have a choice of channels – from instant messaging services like Slack to the biggest beneficiary of the pandemic the video calling service Zoom.  A lot of email providers take a holistic approach by integrating instant messaging and video calling into their service. Gmail, for example, has Hangouts.
Binary Blue recommends enlisting the services of an IT support staff that can brief you on the advantages and disadvantages of different services and help you find the perfect match for your needs and requirements.
Relying On Cloud-Based Services
Saving all of your work to individual systems leaves you vulnerable to the vagaries of sputtering and unreliable devices. Spill a coffee on your laptop and all of your work can be lost. With the cloud, your data is accessible any time, any place.
Many cloud services offer free storage up to a certain amount but if you're intent on growing the size of your business over time, you might want to pre-empt this expansion by shelling out for more comprehensive storage.
The only problem with this cloud-based approach to data storage is the ever-present threat of intrusion. Its accessibility is also its vulnerability.
When all of your customer data is hosted in the cloud, it can leave you prone to attacks from unscrupulous actors attempting to harvest your data from all over the world.
This is where the support of a trained IT staff becomes crucial. Trained in protecting your assets from unknown and unwanted agents, IT support staff can give you much needed peace of mind.
Summary
From eliminating downtime to making the way you conduct business day-to-day more efficient, a basic understanding (at the very least) of the benefits an IT support staff can bring to your organization is a prerequisite of running a business in the modern age.