Everything You Should Know About Sony WH CH500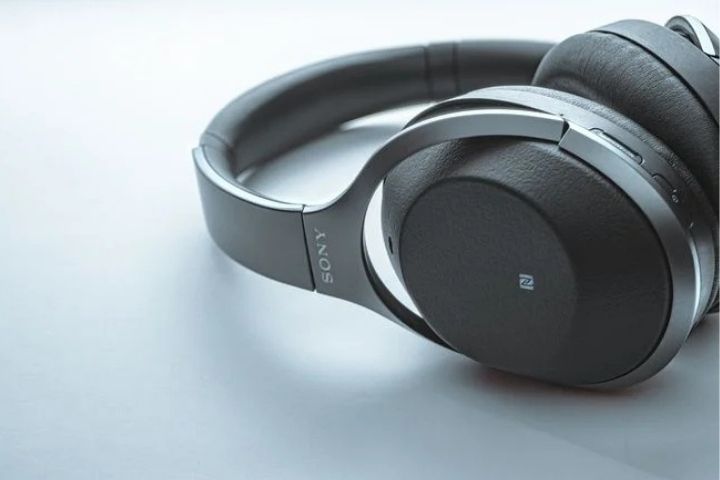 The best Bluetooth headphones available on the market is Sony WH CH500 the main characteristic of this option is that they are of the on-ear type, providing helmets that wrap the ear, for those who prefer this type of configuration. They have built-in padding that makes them comfortable and soft to the touch, as well as offering the ability to adjust their height.
Sound Quality
The equipment's diaphragms are one of the main aspects to be highlighted in this category is The unit on each side is 30 millimeters in diameter and dome-shaped, which helps to lighten the weight of the headphones, without having to sacrifice audio quality. 
It can produce crisp, clean sounds, as well as clear bass that is not distorted, so you can enjoy an overall good performance. On the other hand, this capacity will allow you to take advantage of the Sony WH CH500 headphones to listen to music, play video games, watch movies,  chat with friends, make video calls, etc.
Functions 
We recommend taking into consideration details such as the additional functions available and the range of your signal. This data is very relevant, so that you can enjoy a performance that meets your expectations. As for the available functions, in addition to listening to music, you can also make calls from the headphones, since they have a practical microphone available.
This microphone can be used with your smartphone or to have meetings by video calls from your PC. When evaluating connectivity, the range of these headphones is comfortable for home use, as their signal remains unchanged at a distance of up to 10 meters maximum. This will allow you to move freely around the room or go to the kitchen for something, without having to worry about losing the connection.
Battery Capacity
Battery capacity plays a very important role within the context of wireless headphones that connect via Bluetooth. After all, the intention is to be able to use them without the need for cables, so autonomy must also be part of the information.
By reviewing the characteristics of the WHCH500 headphones we can deduce that it is a device that will be efficient throughout the day since it works with a lithium-ion battery capable of generating autonomy for 20 hours of continuous use. This capacity is more than enough for the day today and you can charge it again just by connecting them via your USB cable to the computer.