What Are The Best Smart Alarm Clock For Home?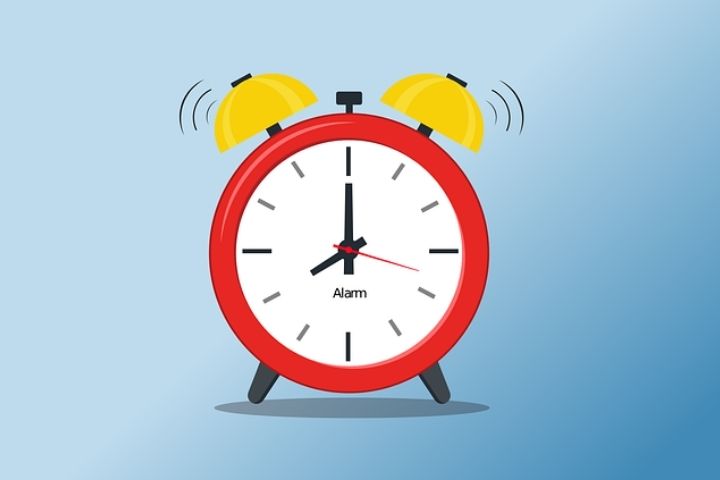 Smart alarm clock have appeared with many other features in addition to waking you up. The arrival of smartphones with their many utilities seemed to indicate that alarm clocks had lost their function. However, in today's technological world we have to adapt and that is what the manufacturers of these devices have done that wake us from sleep.
What Is A Smart Alarm Clock?
Waking up is a priority. A smart alarm clock is a gadget primarily or partially geared towards waking you up. Some are specialized in interrupting and monitoring sleep, while others are multifunction devices and one of their most visible features is that of an alarm clock. 
They go beyond traditional analog technology and use new technologies such as sensors, screens, speakers, microphones and Wi-Fi and Bluetooth networks to offer all kinds of functions to a device that has always been very limited in terms of performance.
Everyone knows what it takes to get up in the morning to start a new day. Here are some of the best smart alarm clocks:
Amazon Echo Spot
This smart clock  incorporates the artificial intelligence of Alexa. Therefore, it is the most versatile, since in addition to waking you up, it acts as a speaker and as a virtual assistant. With this assistant you can control everything that affects your comfort during sleep, the temperature of the room or the light. 
You can also make video calls and use this watch for other utilities that you have previously programmed. For example, it incorporates the option of video and music through Alexa through 8 speakers and a 5.5-inch screen. A more modern version of this smart alarm clock is the Amazon Echo Show 5, which adds to all the features of the previous one a greater multimedia utility.
Sony ICF-C1 
The Sony alarm clock has an elegant and simple design, with few buttons for ease of use; AM / FM digital radio tuner; automatic time adjustment when first connected and in summer time for maximum convenience.
It also has a built-in liquid crystal display with illumination and brightness adjustment for better viewing and a unique gradual alarm by radio or buzzer, so that you wake up smoothly, and without startles, thanks to the progressive volume and the snooze function.
You can select your favorite radio station AM in a frequency of 531 to 1602 kHz and FM in frequencies of 87.5 to 108 MHz, with mono output in a built-in speaker of 100 mW of power.
Annsky LCD
Annsky LCD clock is an interesting updated version of the old alarm clocks. A simple and independent model, since it works with conventional batteries. The product has a good size screen, on which it is easy to see both the time and the date, the temperature measured by the device or even the time you set the alarm, for greater peace of mind.
This model has a backlight, which you can turn on or off as you prefer, so that it is easier to see the time at night. This product has a a snooze function, a progressive alarm with increasing volume intensity and an easy-to-use system, so you don't have to study a complex manual when using it.
Philips Wake-up Light HF 3651/01
It is also known as Philips Somneo, it is perfect if you want to have a smooth and natural awakening as possible. Thanks to its functions, it simulates the sunrise by progressively intensifying the light and noise. The previous version of this model, the Philips HF3505 Light Therapy, is cheaper and also has an LED lamp, a touch interface and simulates the sunrise.  
In addition, it also helps you sleep, since at night it darkens the brightness of the room and makes relaxing sounds.